Tracey Gordon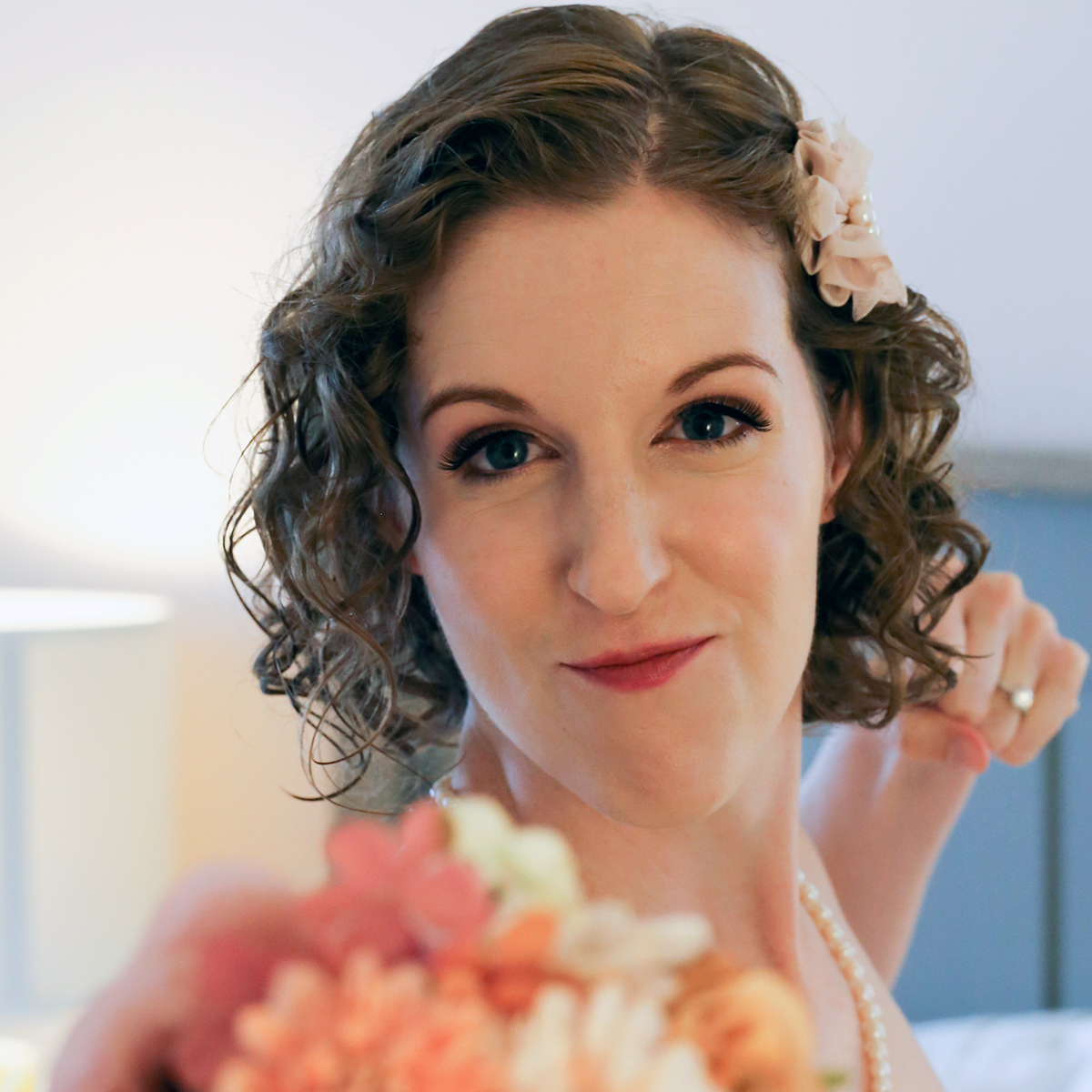 Bio
(Performer)
Tracey is an improvisor on the all-ladies Musical Megawatt house team, GEM! She has performed in the past with her all-ladies indie team, Gulf Oil.
Tracey studied musical improv at The Magnet under Nikita Burdein and Michael Lutton. She studied improv at UCB where she performed on Lloyd Night.
Tracey has created workshops to teach improv for non-native English speakers and improv for business skills.
Tracey preformed one-person improv in Japan.
Tracey doesn't have a headshot, so here is a photo from her recent wedding.