Tracey Gordon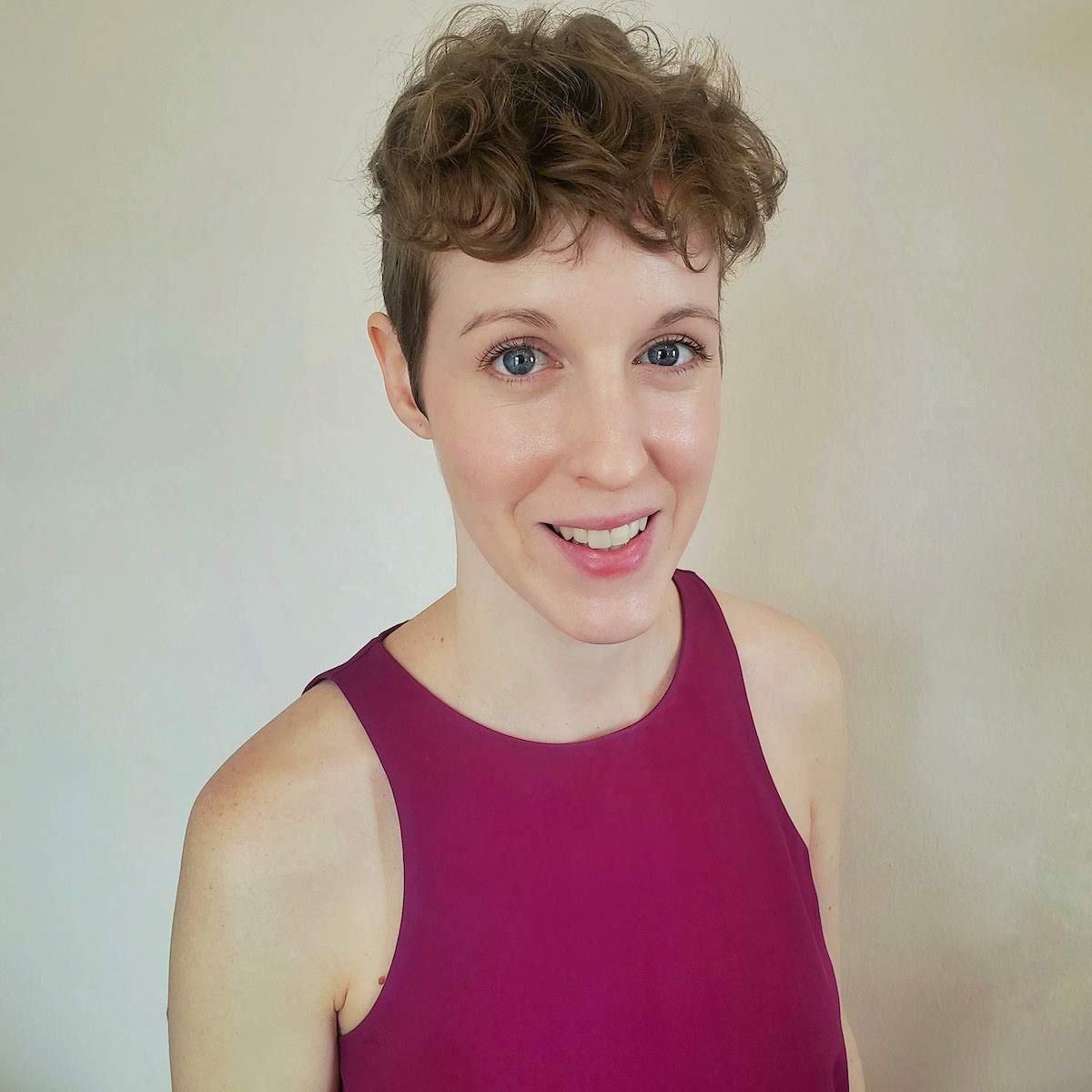 Bio
(Performer)
Tracey is an improvisor on the Musical Megawatt team Speakeasy and the improv team The Little Big Show. She has performed previously on Musical Megawatt team Gem.
Tracey studied musical improv at The Magnet under Nikita Burdein and Michael Lutton. She studied improv at UCB where she performed on Lloyd Night.
Tracey coaches both musical and non-musical improv. She has previously created improv workshops for non-native English speakers.
Tracey speaks Japanese. She performed one-person improv in Japan in English.