T.J. Mannix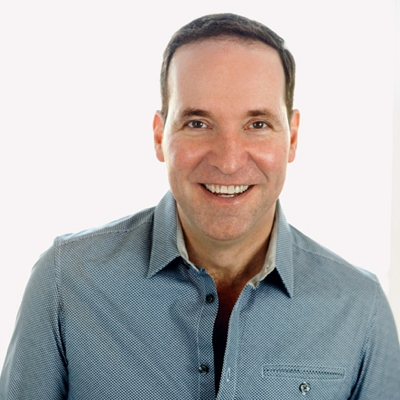 Bio
(Perfomer)
T.J. Mannix is a veteran improvisor, actor, voice over artist, teacher, and acting coach. During his 24 years in NYC, he has appeared in more than 85 TV and radio commercials - along with roles on "Law and Order: SVU," "Law and Order," "Law and Order: Criminal Intent," "All My Children," "One Life to Live," "As the World Turns," and numerous appearances on "Late Night with Conan O'Brien."
He fell hard for improv after studying with Amy Poehler, Matt Walsh, and Armando Diaz, and since then has studied with everyone from Ed Herbstman to Mick Napier. He has been a member of several touring casts with The Second City/NCL under the direction of Matt Hovde, Annaliese Toft, and Anne Libera. He was an original cast member and host of "BLANK: the Musical" off-Broadway.
T.J. was on one of the first Harold teams at UCB/NY (The Bureau), has been a regular performer at the Magnet Theater for 14 years. He is the founder of the 12th annual New York Musical Improv Festival www.NYMIF.com and is currently touring with the epic one-man improvised musical "LimboLand." T.J. is a member of the faculty at the Professional Conservatory of Musical Theatre at NYFA, Circle in the Square Theatre School, and Montclair Film. He has has taught master classes in improv, musical improv, acting, and on-camera auditioning across the U.S., Canada, and Europe.
He admits to spending a very dark year working as a Mouseketeer. T.J. is a huge fan of the Magnet community, where it's safe to perform smart and honest scene work without getting yelled at.