Tina Weber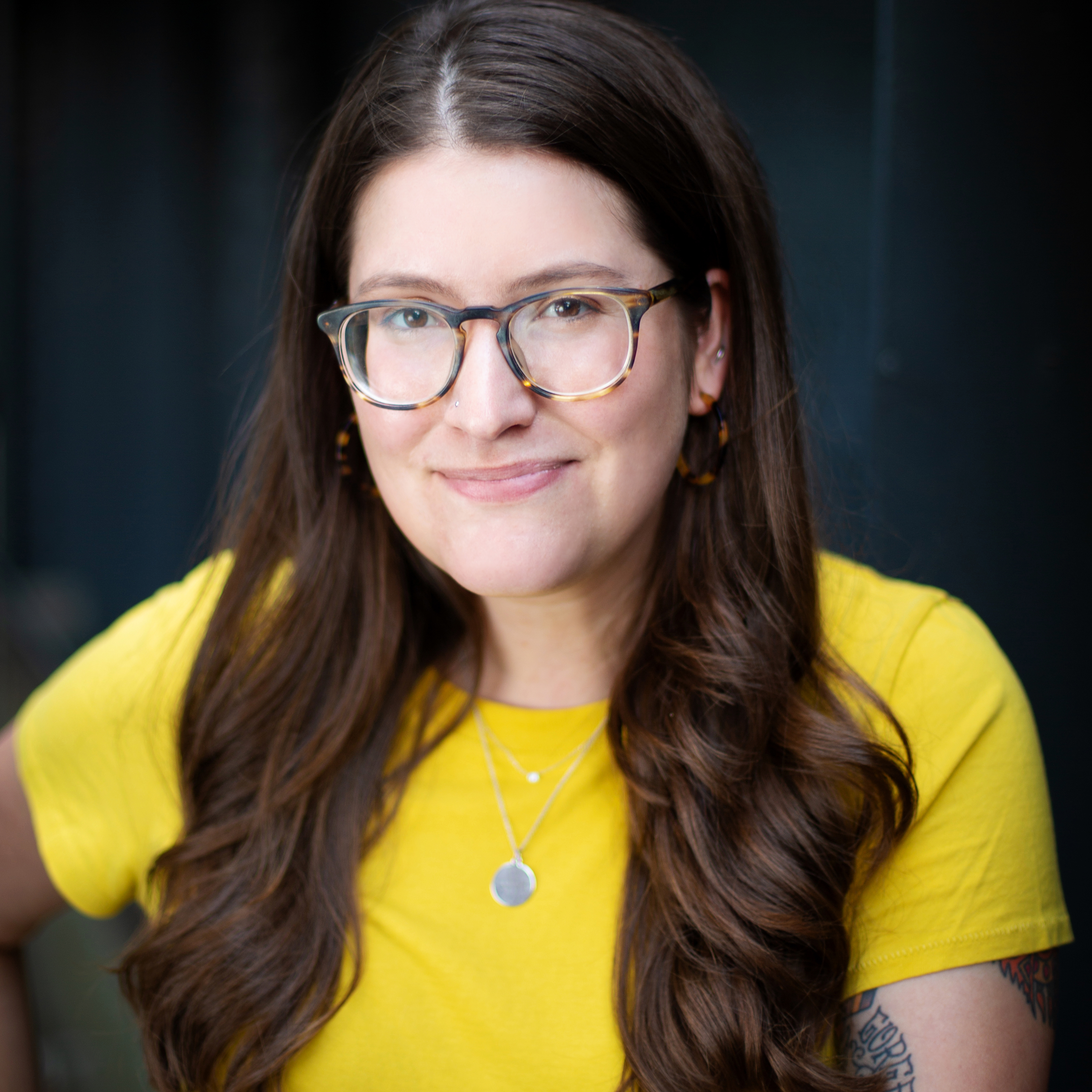 Bio
(Performer)
Tina Weber is a carb lover, dog mom and improviser based in Weehawken, NJ (a beautiful town just across the Hudson River!). Originally hailing from the sixth borough (Long Island), she's been hanging out all around NYC for over 30 years.
Tina began studying improv at the Magnet Theater in January of 2018 and has quickly fallen in love. Since joining the fam, she's had the pleasure of working with Hannah Chase, Louis Kornfeld, Rick Andrews, Peter McNerney, Bianca Casusol, Elana Fishbein and Megan Gray.
Offstage, Tina works as an Executive Producer for Food Network where she leads a team of digital video producers and editors. In her free time, she loves eating, napping, hanging out with her dog (and husband) and watching lots and lots of television.
You can see Tina perform on Wednesdays with her Megawatt team, Good & Evil.