Tim Canty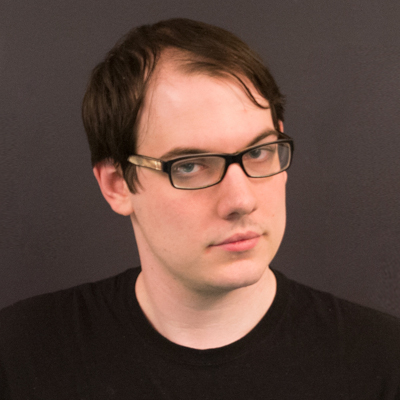 Bio
(Performer)
Tim Canty grew up in North Carolina and studied Physics and Mathematics at North Carolina State University. He moved to New York City in 2011 and began figuring some things out from there. In addition to comedy, Tim builds web applications, listens to many podcasts, and watches television programs that most would consider questionable and an embarrassment.
Tim began studying improv at the Magnet in 2012 and has been hooked ever since. He currently performs and coaches around the city with a variety of interesting and rewarding teams. Tim spent several minutes trying to think of a sentence to describe his experience with his circuit-turned-indie team Gyre, but words were not sufficient.
He has had the privilege of studying at the Magnet and UCB under the guidance of Megan Gray, Alan Fessenden, Nick Kanellis, Peter McNerney, David Siegel, Chelsea Clarke, Abra Tabak, Amey Goerlich and other amazing instructors.