Tiffany Springle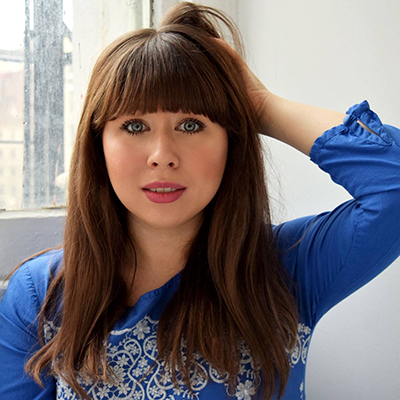 Bio
(Performer)
Tiffany Springle is an actress – singer – writer –comedian – multihypenate who can also solve any crime by dinner time. But not only that! She also has a degree in opera she's currently not pursuing; this deeply disappoints her Grandmother.
When not pursuing the life of an Olsen twin in the early 90s, she can be found performing with her long form improv team We Are Yes, musical improv team Xplod, and sketch writing team Damian's Children. She has trained at the Magnet Theatre and Upright Citizen's Brigade since 2015. She is self-taught in the art of tripping while standing still.
Please visit www.TiffanySpringle.com for all further updates and to see what I'm up to! My Grandmother recently viewed my website; she was deeply disappointed in it.