Tanyika Carey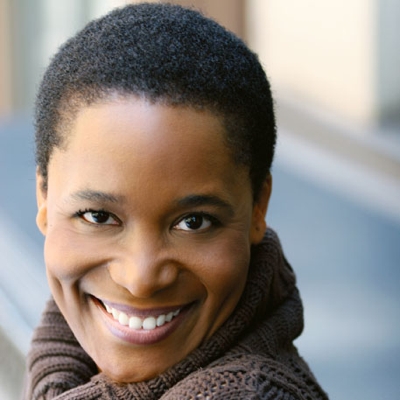 Bio
(Performer)
Tanyika Carey is an actress, improv artist and literary translator (French and Spanish). She fell in love with improv when she took her first class at Magnet Theater with Mark Grenier in 2010. Since then she's trained extensively at the Upright Citizens Brigade and Magnet Theater and is so lucky to have studied with Anthony Atamanuik, Keisha Zollar, Amey Goerlich, Louis Kornfeld, Peter McNerney, Ryan Karels, Frank Garcia-Hejl and David Siegel. She's currently on the Magnet sketch team, Chillionaire, and is also a member of Cherub Improv, a volunteer short form improv troupe that performs and teaches improv comedy throughout the city.
Tanyika has appeared in both national and international commercial/print campaigns and performed in the comedic sketches, The Maternal Habitat, Mom Match and Inappropriate Mothering for Nick Jr. and nickmom.com. Other comedic credits include the shorts Mommy Heist, Nation in Crisis, and The Bill, which is slated for release in 2017.
Tanyika loves karaoke, Middle Eastern dance and playing the zills. She also loves Looney Tunes. Sylvester is her favorite character. Feel free to come talk to her about all things Looney Tunes. She'll love that.