Stefan Wenger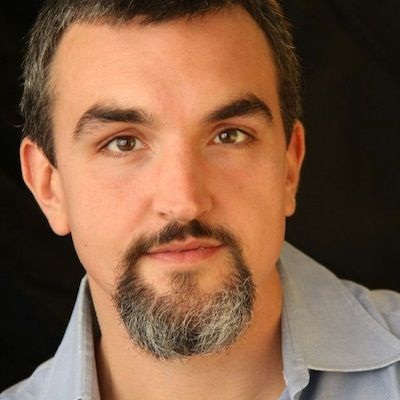 Bio
()
Stefan Wenger is an improviser, writer, teacher and singer/songwriter originally from the Bronx. He is the Artistic Director of This Is Your Life: The Musical, which improvises personalized musicals for birthdays, anniversaries and office parties. He is also the Musical Artistic Director at the Queen?s Secret Improv Club. His training is Magnet Theater through and through, with some help from the Annoyance Theatre and Broadway?s Next Hit Musical.
Stefan performs with Pillow Talk in Musical Megawatt and, as Stefan Definitely, performs solo improvised concept albums here and at other theaters. He used to perform poetry and spoken word all around NYC and beyond, but now he's all-singing, all-dancing. He teaches musical improv classes at La Luz in Brooklyn, and is fairly certain that improvised musicals will save the world.
When he's not playing musical make-em-ups around NYC, he can be found in deep meditation, rearranging the cosmos with his super brain.