Spencer Campbell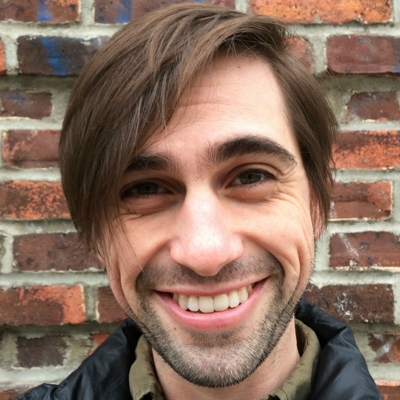 Bio
(Performer)
Spencer is a playwright, actor, and comedian. He was born in California and grew up in his own head. Since 2012, he's studied and performed improv at Magnet Theater and The Upright Citizens Brigade.
As a playwright and performer, Spencer has worked extensively with Title:Point, an experimental theater collective based in Brooklyn. His last two plays, Chroma Key and Biter (Every Time I Turn Around), received Critics' Pick from Time Out New York. Time Out called Chroma Key "simultaneously brutal, hilarious, disgusting and dumb as two rocks banging together, and dazzlingly clever." He aspires to make improv that's every bit as disgusting and dumb.
Spencer is thrilled to perform on Megawatt with noted sexy babies, Sexy Baby.