Slaney Jordan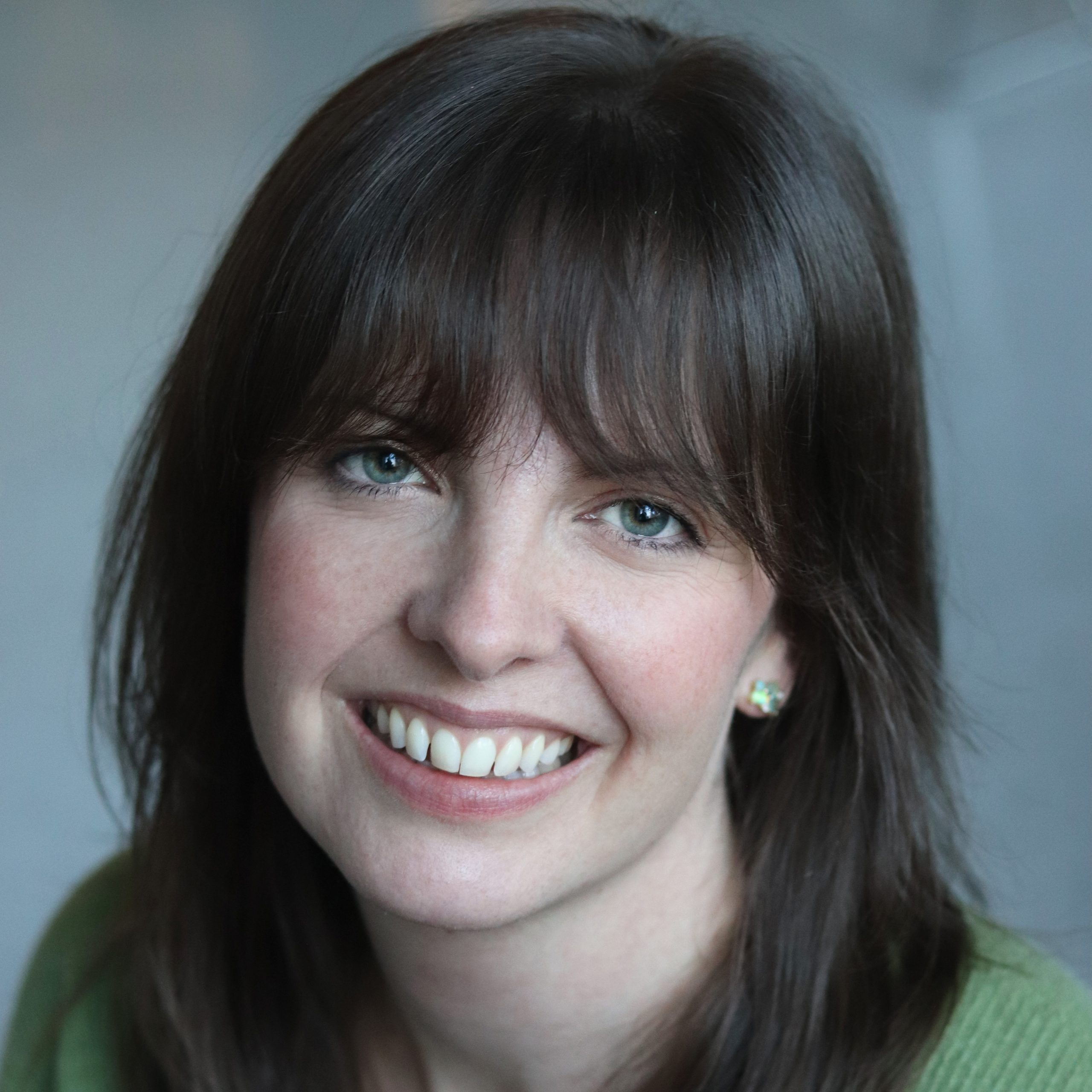 Bio
(Performer)
Slaney Rose Jordan is an actor, singer, improviser, comedy writer, director, producer and theater technician. She'd probably be doing stand up comedy too, however she's not in therapy, she's not on dating apps, and her parents refuse to get divorced for her material.

She was born and raised an island girl in Bar Harbor, ME and later attended University of Southern Maine for a Bachelor of Music - Vocal Performance in Musical Theater, with a minor in Theater. She then moved to NYC and has been performing improv, cabaret, and sketch comedy for the past 10 years, with recent highlights at Edinburgh Fringe, NYC Sketchfest, and Don't Tell Mama.

In addition to producing, directing and performing in Old School Sketch Show, one of the longest running sketch shows in NYC, she is a performer on Magnet Livewire (Rococo, IRL, 100 Business, Souvenir). With years of experience on improv house teams, and sketch house teams at The People's Improv Theater (Victory Cereal, Option 7, Free Cat!, Sugarfoot, DBC), and long standing indie team, Lazy Fair.

Watch Slaney Rose on At Home With Rhinestone Gorilla, a musical sitcom made virtually during lockdown (available on Vimeo), and you can find her on Twitch every Monday at 9pm EST, when she co-hosts Art Smackdown!