Shawn Wickens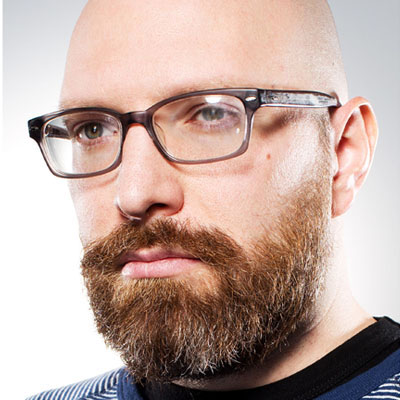 Bio
(Performer)
Shawn Wickens has warmed up audiences at Blue Man Group, cataloged old props in the basement of Troma Films, and announced matches for The Quidditch World Cup. He is co-founder of the ironically titled Bad Theater Fest and Bad Film Fest.
Since 2007, Shawn has been a founding member of Junior Varsity, one of the Magnet Theater's premiere ensembles.
Current Shows
Block Party
,
Show Offs
,
Magnet Mixer - Thursday
,
Revolver
,
Inspirado
,
Chicago Improv Festival Showcase
,
What's To Get?
,
Megawatt
,
Scratch Off
,
Megalove
,
Megawar