Shannon Krowicki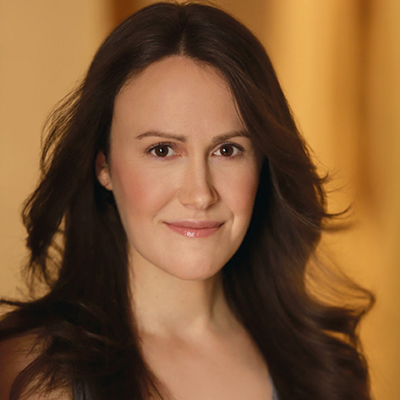 Bio
(Performer)
Shannon Krowicki is an actor, singer, comedian, improviser and writer originally from New Jersey. She began studying improv and sketch in 2015. Shannon has completed the Upright Citizens Brigade's improvisational program and is currently studying at the Magnet Theater, as well as performing on their all female musical improv house team: GEM! She has been involved in Magnet's Ringers and Vortex Sketch program, as well as The Circuit.
As an actor, her performance highlight credits include performing on Off-Broadway, Regional Theaters, TV/Film (Most Notably: Nickelodeon, Amazon, Investigation Discovery Channel...twice), YouTube, etc. You can spot Shannon on your local broadcast channel (as if anyone still has cable anymore?!) in Marshall & Sterling's Insurance commercial, "It's Time to Get Serious" and Hasbro Toys' online commercial, "The Disney Song Challenge!" She has recently wrapped on the short drama, "Liver" due to premiere in the Winter of 2018 and is scheduled to shoot a feature film in early 2019.
FUN FACT: Shannon has three vices- sour patch kids, adult coloring books and true crime TV. If it's a wild night, she'll do all three at the same time. Now you know what to get her for her Birthday.
Shannon's great accomplishment thus far is writing this bio and talking about herself in the third person.