Sebastian Conelli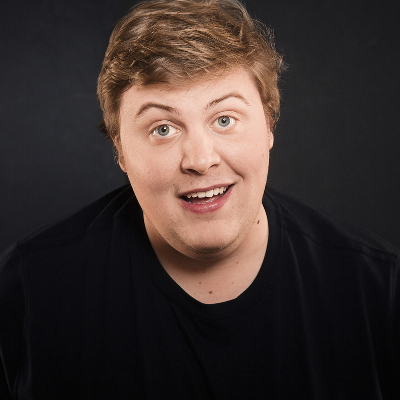 Bio
(Perfomer)
Sebastian performs with the Law Firm every Friday at 10:30 at UCB Chelsea, The Friday Night Show every Friday at 8:30 at The Magnet Theater and is an actor on UCB Digital Team, The Council. Sebastian was a former member of Harold Teams Slamball and The Enemy (2014 UCBNY Cagematch Champions). Sebastian has been in videos for IFC, Nicktoons, CH2, Above Average and Late Night with Seth Meyers. If you see his mother please tell her he's a good man.
Past Shows
A Very Orphan Christmas
,
The Director Series: The Subject
,
The Mayor
,
Cat Show
,
Memorial Day Extravaganza: Picnics
,
Fling: A Goodbye Show
,
improv
,
Wrestlenarnia
,
Bright Young Minds
,
Controversial Float
,
The Misses: The Hits
,
The Misses: HBO Sketch Show
,
Sebastian Conelli: 2 Immature 2 Die Two
,
Bonus Round
,
The Pretty Fast Character Showcase
,
Sebastian's Amazing 4:20 Hour!!
,
Staten Island Diaz
,
Sebastian Conelli: One Mother, One Son
,
Trike's on Strike
,
Vinny DiPalamo: A Journey from Douche to Man
,
Jimmy & Seb: Only The Hits
,
The (Virtual) Tiny Spectacular