Sean Taylor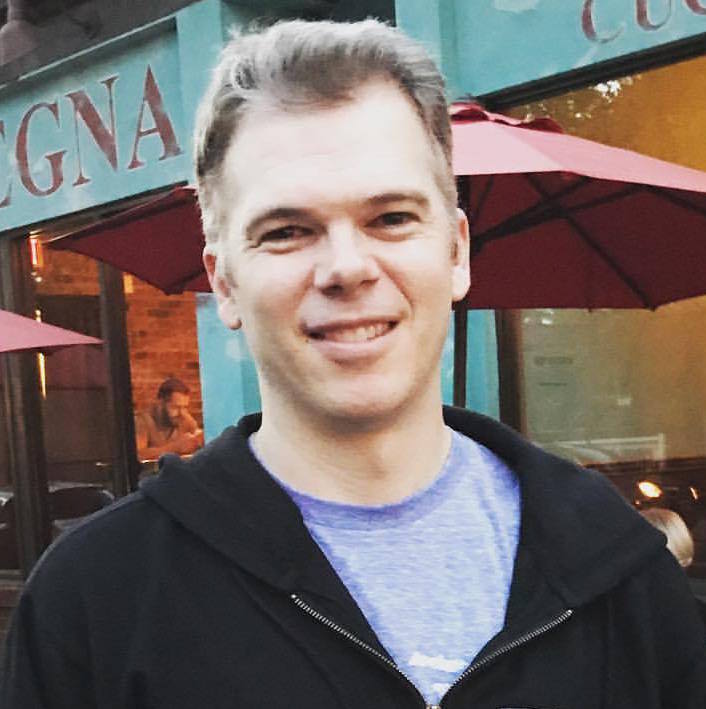 Bio
(Director of Operations, Partner, Performer)
Sean Taylor is the Director of Operations and partner at the Magnet Theater in New York City. In addition, he is a writer, storyteller, actor, producer, host, and improv comedy instructor. He founded Funnyball (a softball league for comedians) and was a proud member of the Magnet house improv ensemble Junior Varsity. Fun fact: Sean eats pizza every day of National Pizza Month (October) and blogs about it.
Sean has studied at all major New York City improv theaters with Armando Diaz, Ed Herbstman, David Razowsky, Amy Pohler, Ian Roberts, Matt Besser, Tara Copeland, Jason Mantzoukas, and Adam Wade to name nine.
Past Shows
APT. 33
,
Holiday Improv Fun Time
,
The Comedy Parade
,
Hello Laser/The Boss/Junior Varsity Celebrate America
,
Memorial Day Extravaganza: Fireworks
,
The Director Series: The Kubler
,
The Director Series: The Monoscene
,
Chicago Improv Festival Showcase
,
A Very Orphan Christmas
,
Louder, Faster, Better
,
To Be Continued...