Sarita Ekya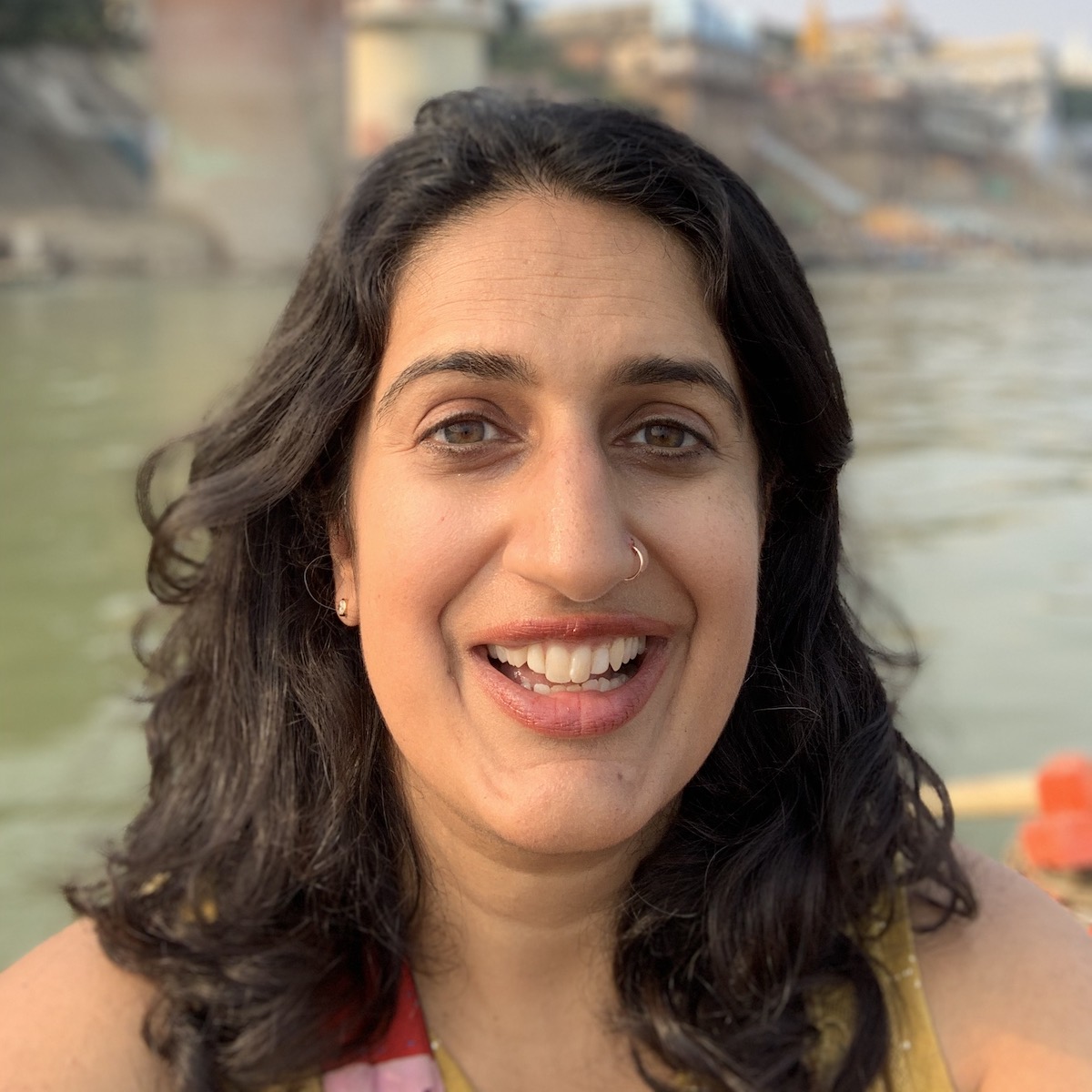 Bio
(Diversity Scholarship Coordinator)
Originally from Nova Scotia, Canada, Sarita made her way to NYC via a 4 year pit-stop in New Hampshire. With a Bachelor of Mechanical Engineering, she worked as a Project Manager in the biomedical industry.
She took her first improv class in early 2017 at Magnet – 24 years after getting a brief taste of improv in high school! How's that for an "It's never too late to start" tale? Catch her performing spicy improv with her all-female South Asian team, "Not Your Biwi!".
When not improvising or being silly with her two sons, you can find Sarita at her restaurant, S'MAC (Sarita's Macaroni & Cheese), in the East Village. All mac & cheese, all the time.
If you see someone who you think is Sarita, and she is not wearing orange, we can guarantee that it is most definitely not her.