Sarah Poirier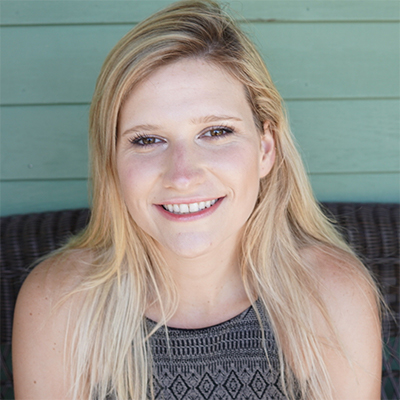 Bio
(Performer)
Sarah Poirier is a performer from Melrose, Massachusetts. She grew up with no middle name and three older brothers. After studying nursing at Penn, she moved to NYC in 2012.
Sarah started taking improv classes at Magnet in 2014 thanks to a co-worker's suggestion (she forgets the co-worker's name). Since then she has had the pleasure of being taught by many wonderful Magnet instructors including Hannah Chase, Rick Andrews, Peter McNerney, Elana Fishbein, Louis Kornfeld, and Michael Lutton. She has also studied storytelling with Adam Wade and performed in the MOTH StorySLAM.
Sarah's mother is a saint who is waiting to be canonized. She stands by her decision not to give Sarah a middle name.