Sarah Degni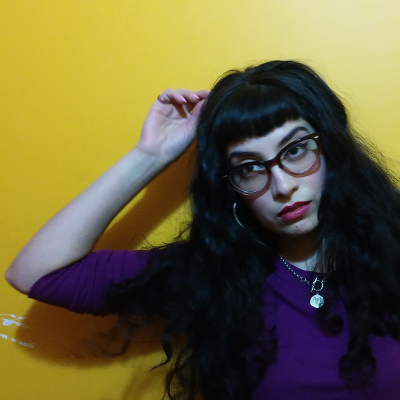 Bio
(Writer)
Sarah Marie Degni is a writer and performer. She graduated with High Honors from Oberlin College with a degree in Theater and as a graduate can finally be open about her controversial stance that puppets in theater suck.
When not fantasizing about being a witch and putting together black-on-black outfits, she is writing for the team Adults or doing her day job, which she is not going to talk about here.
She is from New York, obviously. Come talk to her about comedy and intersectionality, she's nice.