Sam Rogal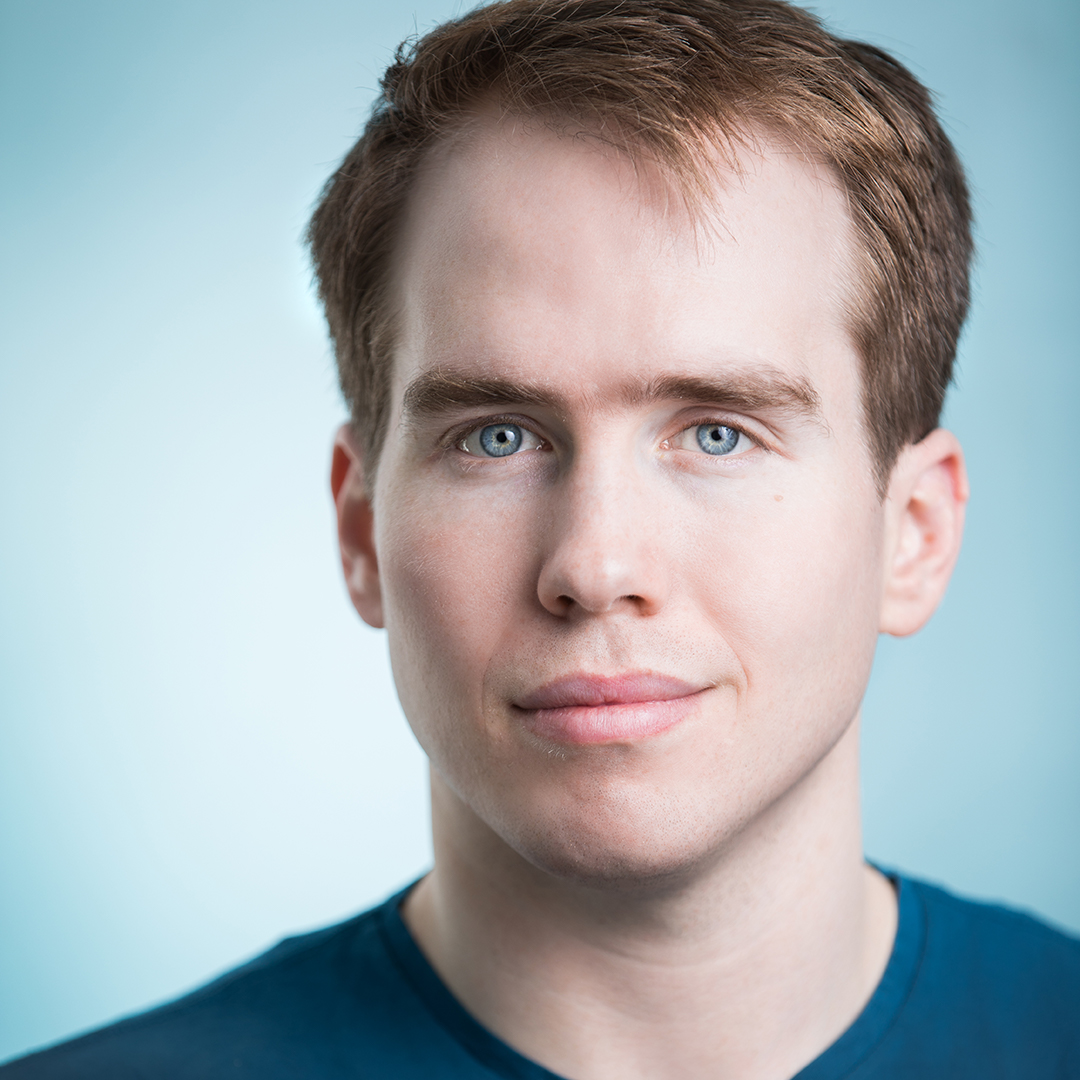 Bio
(Writer, Performer)
Sam Rogal grew up in Richmond Virginia and started attending Buck's Rock Creative and Performing Arts camp when he was 12 years old. The camp exposed Sam to improv, sketch, and stand up and sparked his lifelong passion for comedy. At 19 Sam moved to New York city to begin attending Marymount Manhattan College where he majored in Communication. In college Sam was president of both the Improv Troupe "Nutz and Boltz" and the Sketch Troupe "Comedy Shmomedy."
Sam has been a student and performer at the Magnet for 5 years. He has been on numerous Megawatt teams (The Flood, Zeppelin, and Magic dad) he is an advanced studies student at UCB and is on the indie teams The Eye of Tigh with Fellow Megawatt performer Pat May and The Benson Boys with fellow UCB Students Evan Altshuler and Rollie Willams. Sam has studied under Rachel Hamilton, Mark Grenier, Louis Kornfeld, Alex Marino, Peter McNerney, Jamie Rivera, Becky Drysdale, Chelsea Clarke, Kevin Hines, Will Hines, Lydia Hensler, Don Fanelli, Sebastian Conelli, and Armando Diaz.
Sam is also an improv coach and if you'd like him to coach your team he'd like to coach you too! Check him out at http://www.improvcoaches.com/coaches/sam-rogal. Or on Twitter at @SamRogal.