Ruby Marez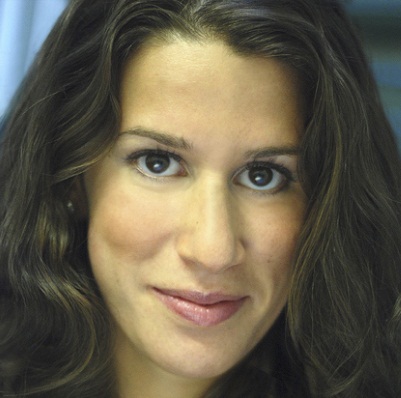 Bio
(Performer)
Ruby is a working actor, improviser, sketch-comedian, writer, and storyteller in New York City.
Ruby is pumped to be a writer and performer on The Magnet Theater House Sketch Team DISPACHO directed by Russ Armstrong. She is also super jazzed to be a performer with the in-residence Magnet sketch company, Company 29 directed by Nick Benequista. Ruby was delighted to be a performer in the Great American Sketch show this past fall at The Magnet Theater directed by Elana Fishbein.
Ruby is one half of the duo improv team RuBin with Binu Paulose, coached by Megan Gray! (RuBin was an Official Selection at the 2011 Philly Improv Festival and a 2012 INNY Nominee for Best Comedy Duo. She is also a member of the all female improv team Human Pyramid coached by Elana Fishbein! Ruby also performs two-person improv with Rachel Hamilton when Rachel is in town. Ruby was a cast member in the Christina Gausas directed show, The Subject at The Magnet Theater. She loves performing with all these ensembles and is very grateful to be a part of them.
Ruby?s solo show, HOT MESS can be seen at The Magnet Theater. (Dates TBD.) She has appeared in numerous Comedy Central commercials and can be seen in a few College Humor videos.
You can keep track of her upcoming shows, sketch videos and other random thoughts on the following sites: www.rubincomedy.com, http://rubescubez.tumblr.com and on her YouTube Channel under Ruby Marez.
Past Shows
CA$H PRIZE
,
Magnet Video Lab
,
The Duo Show
,
Excessively, Obsessively
,
Human Pyramid & Friends
,
Ladies Night
,
Stir the Pot
,
The Director Series: The Subject
,
The Chosen Ones
,
Company 29
,
The Armando Diaz Experience
,
Rubin / Upstate
,
We Might Just Kiss: A Female Improv Event
,
Rubin
,
Los Banditos del Canto (I.P.O.)