Rosie Whalen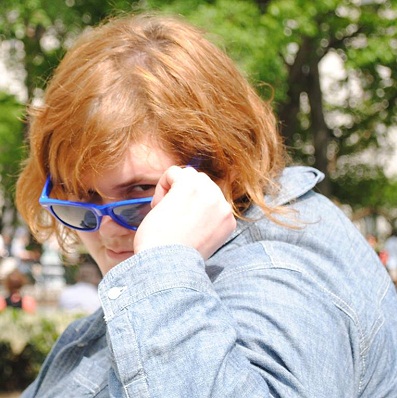 Bio
(Performer)
Rosie Whalen loves The Magnet Theater with all her heart and owes the institution, it's instructors and students two enthusiastic thumbs up!
Rosie started Improv in 2009 at UCB when her company Cool Dog With Sunglasses went under and she was forced to explore other opportunities.
At The Magnet she has found a new lease on life! She has studied under Louis Kornfeld and Rick Andrews and thinks they are "very pleasant and talented people"
Rosie also writes surrealist Plays and Sketch Comedy so please see them when being performed because they are very hard to write... Especially Plays. But especially sketch comedy.
Rosie Whalen wants you to have a blessed day and an introspective evening!