Robin Rothman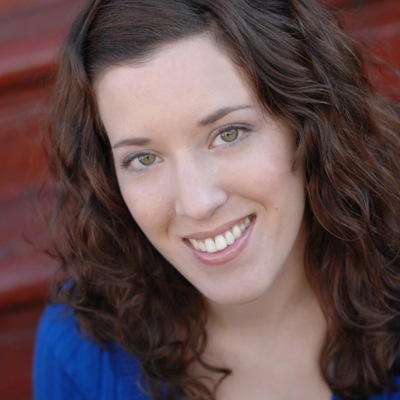 Bio
(Performer)
Robin is an actor, singer, host and Musical Improv comedian hailing from the "City of Brotherly Love." She came to New York in pursuit of the "Great White Way" and found her way into the world of improv comedy. She has studied long-form and Musical Improv comedy at both the Upright Citizens Brigade and Magnet Theaters under the tutelage of Rob Huebel, Michael Delaney, Billy Merritt, Anthony Atamanuick, Tara Copeland, Rachel Hamilton, Bob Acevedo and Armando Diaz.
She currently hosts the Musical Improv Mixer every-other Tuesday night as her fabulously boozy alter-ego, Las Vegas Lounge singer, Trudy Carmichael.
When she's not walking the boards as Trudy, Robin performs with her Indie Musical Improv team, Choral Rage, which was one of the first Musical Improv House Teams established at the Magnet Theater. They have since performed extended runs at the Magnet as well as the Ars Nova ANT Fest, Google, The Tank and Hamilton College.
Robin has an even greater love for the scripted word, having most recently performed in "Nightfall on Miranga Island" which was selected for the New York International Fringe Festival 2012 Encore Series as well as the role of Aunt May in the highly acclaimed guerrilla production of "The Spidey Project." Other than that, her husband Sean (whom she met at the Magnet Theater), her family and 20-pound cat, Oliver Bear also rank way up there on the list of loves of her life!
Past Shows
Once Upon a Time
,
NYMIF Midnight Jam
,
Choral Rage
,
Trudy Carmichael's Musical Mixer
,
The Spidey Project
,
The Chosen Ones
,
NYMIF Live Band Karaoke
,
Maddy Harrow Is Valentine's Day!
,
The Circuit Reunion Show
,
THE BIG TALENT SHOW!
,
Deadlines
,
(Virtual) Musical Megawatt
,
Musical Megawatt
,
Virtual Musical Megawatt