Ro Rovito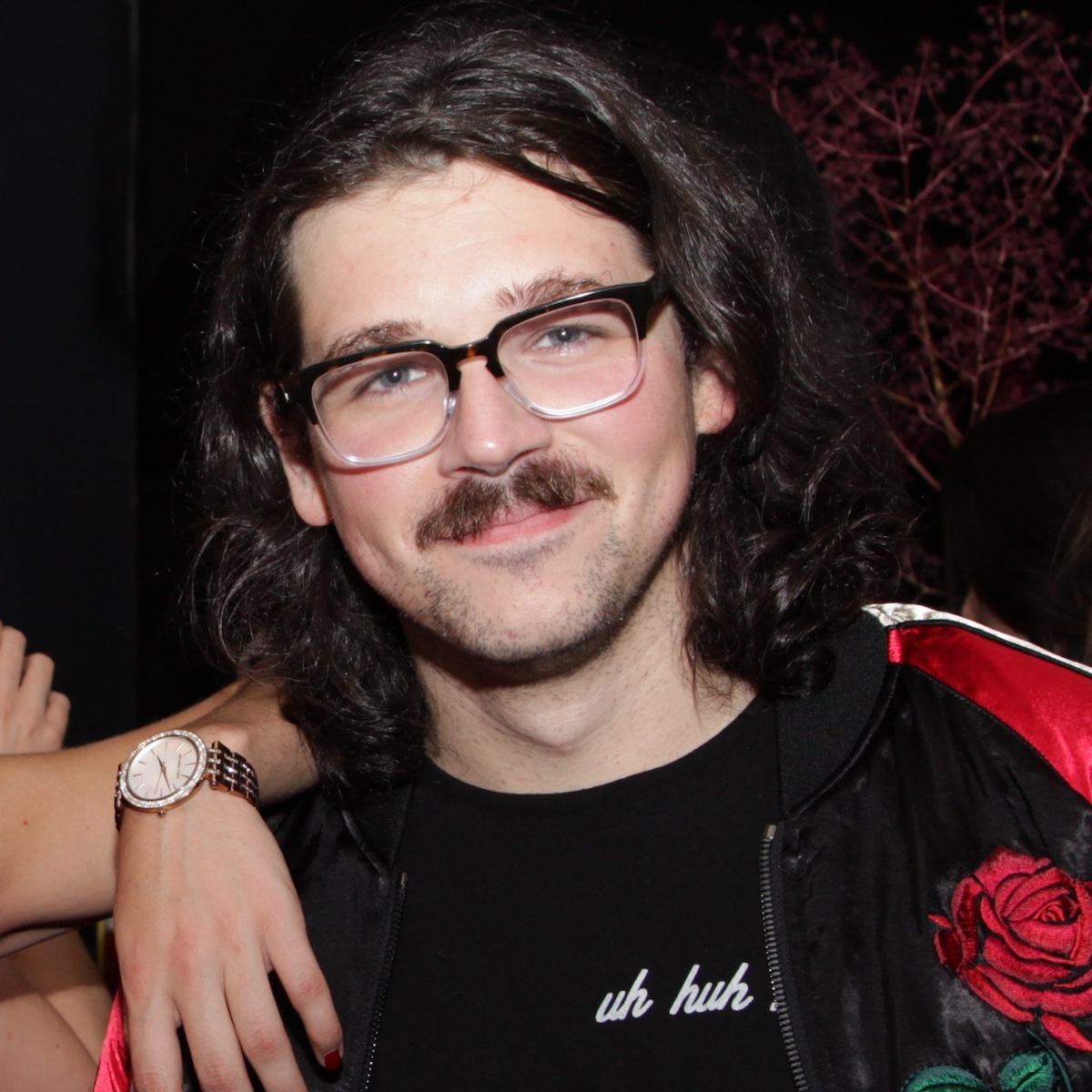 Bio
(Writer, Performer)
Ro is a comedian and actor living in Queens. They began studying improv in the semi-halcyon days of 2015 and have since completed the curriculum at both Magnet and UCB.

Ro is currently on the Magnet sketch team, Rococo, and performs in every nook and cranny of New York on their many awesome indie improv teams (A Horse Named Darryl, Special Someone, Alpine Boom, etc.) and their unstoppable twoprov duo (RSVP: Rovito and Siflinger - Very Polite).

When Ro isn't on stage, they are busy writing, drawing, color correcting videos, or coming up with dumb cartoon voices.

Ro would like you to know that, despite what everyone else claims, Queens is cool.

They'd also thank you to keep that to yourself so they can continue to afford rent.