Richard Rosario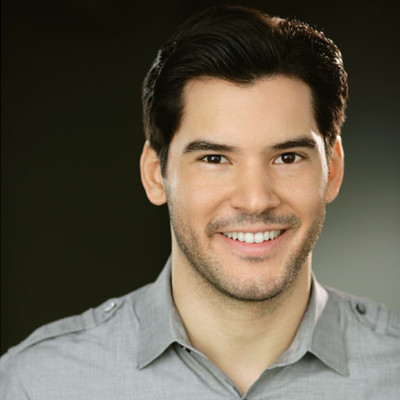 Bio
()
Rich Rosario is an actor, writer, and comedian based in New York City. While attending Boston College, he began writing & performing with Asinine Sketch & Improv Comedy. Since 2009, he has trained at the Magnet Theater and Upright Citizens Brigade Theatre.
Rich's work has been featured on various platforms and networks including A&E, IFC, Travel Channel, and Syfy. He has performed in festivals around the country including Boston Comedy Arts Fest, Boston's Beanpot of Comedy, Chicago Sketch Fest, the Del Close Marathon, and North Carolina Comedy Arts Festival. In 2013, he created Richet Comedy - writing, directing, editing, and performing in comedy videos that have been featured on Life & Style, InTouch Weekly, and The Frisky.
Rich can be seen improvising every week at Megawatt with house team Tallulah, and performing every month with veteran sketch team Dinosaur Jones.
He also does a great impression of a hot dog.