Rich Rosario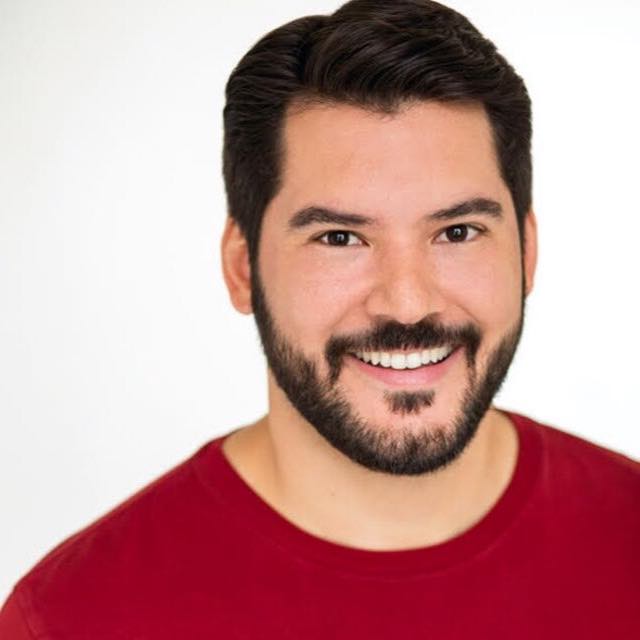 Bio
(Performer)
Rich Rosario is an actor, comedian, & writer from Middletown, New Jersey. He began performing at Boston College with Asinine Sketch & Improv Comedy, before training at both the Magnet Theater and Upright Citizens Brigade Theatre. Rich has performed at festivals across the country including: Boston Comedy Arts Festival, Chicago Sketch Fest, the Del Close Marathon, and North Carolina Comedy Arts Festival.
He is a voiceover & commercial actor and has helped sell such items as leather jackets, e-cigarettes, toaster ovens, and paint! He writes, directs, & edits videos for RichetComedy that have been featured on Life & Style, InTouch Weekly, and The Frisky. If you're looking for an "ethnically ambiguous young dad" - he's your guy.
Rich can be seen weekly on Megawatt with Sexy Baby, and monthly on UCB's Maude Night with his team Attention Shoppers.