Rebecca Acevedo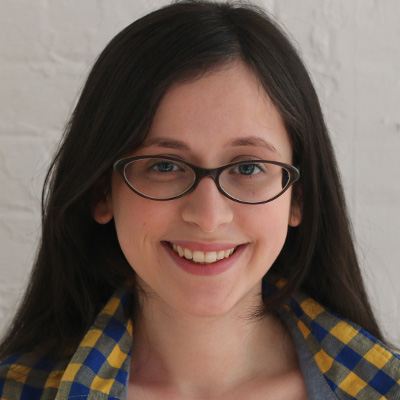 Bio
(Performer)
Rebecca Acevedo is a comedian, actor, and writer from the outer boroughs of New York City. She has studied comedy at Magnet Theater, Upright Citizens Brigade, and Annoyance Brooklyn.
Rebecca graduated with a BA in Communication Arts with a minor in Graphic Design from Marymount Manhattan College. She loves clowning and has trained under the noses of Christopher Bayes and Justine Williams. In 2014, Jana Schmieding asked her to open a tampon during her and Lauren Olson?s character show, a feat that was met with some struggle. Rebecca now owns several wigs and can?t stop creating characters.
Rebecca loves roller coasters, her hair when it?s curled, and Michael Bublé?s Christmas album.