Randy McKay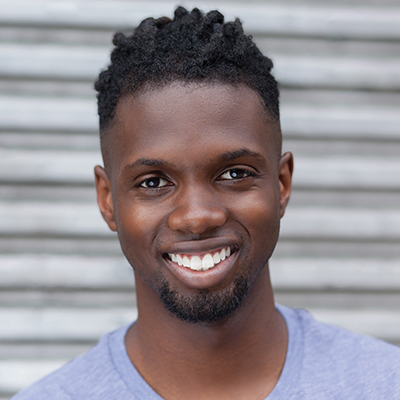 Bio
(Writer)
As a graphic designer for CollegeHumor.com, Randy McKay is constantly surrounded by members of the comedy and entertainment communities. And just like anyone who spends enough time with those who have joined the cult of improvisational comedy, Randy was talked into taking an introduction to improv class.
Taking advantage of the Magnet Theater's "Double Major" program, Randy began studying musical improv and long form improv simultaneously since 2014. This was a good thing because he got to learn from: Chet Siegel, Lois Kornfeld, Michael Lutton, Frank Spitznagel Peter McNerney, Ryan Dunkin, Megan Gray and UCB vets Silvija Ozols and Brandon Gardner.
He is very tired all the time but will still do design work for you if you ask very nicely or pay him. Check out that design website he probably hasn't updated in a while at jarmckay.com or better yet just ask someone he's made something for.
Oh also his first name is James, but he will answer to "Randy", "Ray Jay", "RJ", "JR", "You there, in the hat", "skateboard guy" or "Who's that, up in the booth?"