Rachel Zeolla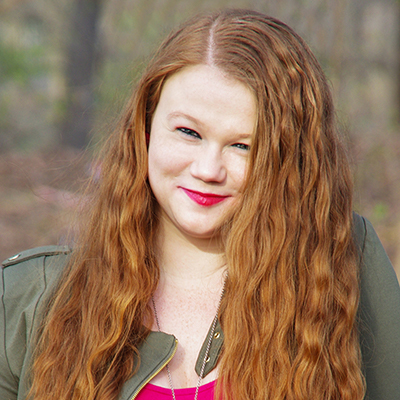 Bio
(Performer)
Originally from Pittsburgh, Rachel can often be found wearing a variety of Steelers paraphernalia or singing showtunes. Growing up as an only child, she spent the majority of her time playing pretend by herself.
Rachel has been at the Magnet since 2012, but has been performing since her first performance as the Virgin Mary in her pre-school production of The Nativity Story. When she's not performing she's busy getting people to watch TV shows as a writer, producer, and editor in the creative marketing world.
Rachel is very happy to have finally found people to play pretend with her.