Pratima Mani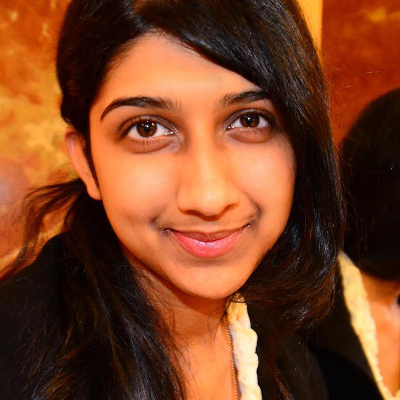 Bio
(Performer)
Pratima Mani is a performer and writer born in India and raised in the Middle East. She has studied improv and sketch at the Magnet Theater under Rick Andrews, Russ Armstrong, Louis Kornfeld and Peter McNerney, and sketch at UCB under Geoff Garlock and Rachel Mason. By day and trade, she is a graphic designer with a BFA to prove it and everything.
Pratima can also be seen performing in her duo, Foxtrot, with the insightful-and-delightful Tessa Borbridge.
When not on stage, Pratima likes running, data-visualizations and reading things about astrophysics.