Peter Appleby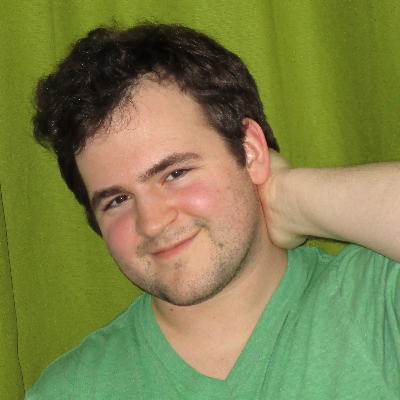 Bio
(Performer)
Peter started doing improv in 2011 with Carnegie Mellon's No Parking Players after a full year of thinking "looks fun, not for me". He was half right. After getting kicked out for the sin of graduating college, he ended up in NYC and started doing improv again pretty much right away at The Magnet. He has since had the pleasure of studying with Megan Gray, Elana Fishbein, Louis Kornfeld, Alex Marino, Nick Kanellis, Alan Fessenden, Peter McNerney, and Natasha Vaynblat.
He is also in a duo called "The Friendship Club" with his best friend Eleanor Lewis, who is currently looking at him menacingly. One time they kissed on stage, gross!
Ask him about the 2001 TV show Let's Bowl, Mormonism, Mother 3, of Montreal, or Philip K. Dick short stories. Or ask him for a hug!