Perri Gross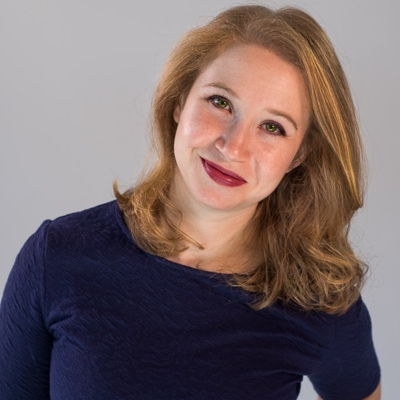 Bio
(Performer)
Perri Gross is a stand up, writer, and improviser from New York City. She started doing stand-up at Ithaca College in 2011 and after graduating moved to NYC to be sad, do comedy, and work in advertising. She started taking improv classes in 2013 at the Magnet and has been in variety of improv, sketch, and stand up shows ever since. She has studied with Rick Andrews, Megan Gray, Louis Kornfeld, and Peter McNerney at the Magnet. Her favorite improv show she was in was the director series "Story, Story" in 2014 directed by Louis Kornfeld.
After having a tough time at open mics as a women, Perri started her own open mic. "Everyone Is Sad" is a bi-weekly open mic that Perri hosts in a classroom at the Magnet Training Center. This mic is supportive and caters to diverse performers who are looking for a safe space to work out new material. Not only is this mic a good place to try stand-up for the first time, Perri offers notes and feedback to performers. The open mic now filters into a monthly show at the Magnet Theater called "Everyone Is Sad." The show has been featured in Time Out New York.
Perri was recently named one of the New York City Comedians to watch in 2018 by Mogul. She was also on the New Talent Showcase at Carolines On Broadway and has performed at various theaters, bars, and basements all around New York. She is a contributor to Reductress, The Higgs Weldon and has been featured herself in Time Out New York. She has cried on every street corner in Manhattan.