Paul Downs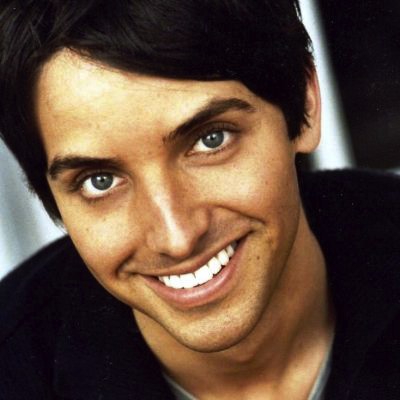 Bio
(Performer)
Paul W. Downs is an actor, writer, and comedian. A former member of Megawatt teams Hello Laser and Pax Romana, Paul makes digital shorts and other weird things with Lucia Aniello, under the name Paulilu.
Paulilu's latest weird thing, The Paul Downs Syndrome, is a solo sketch show that was a "Best of NY Sketch" in the 2010 New York Comedy Festival, a TONY Critic's Pick, and is currently nominated for the ECNY Award for Best Solo Show. In the 2009 NYCF, Paul was a featured performer in the Time Out New York Approved Showcase.
On-screen credits include MTVs "The College Humor Show", MTVs "Damiens Other Show", and "All My Children".
A graduate of Duke University, Paul studied theater and was a member of Duke University Improv (D.U.I.) and sketch group Inside Joke.