Patrick Vermillion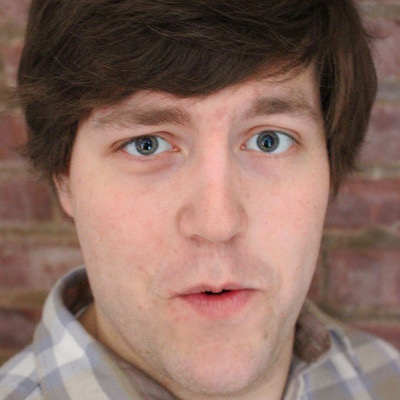 Bio
(Performer)
Patrick Vermillion is a comedian living in New York City, originally from Basking Ridge, New Jersey. He is currently a senior at Sarah Lawrence College in Bronxville, New York where he studies computer science and theater because you can actually do that there.
Patrick started taking classes at the Magnet in 2011 and has studied under the brilliant minds of Mark Grenier, Russ Armstrong, Louis Kornfeld, Alan Fessenden, and Peter McNerny as well as Second City's Christine Farrell and UCB's Keisha Zollar.
In addition to kicking butt and taking names with his Megawatt team, Wolf Gang, Patrick is part of the best college improv team of all time (arguably), the award-winning Feral Christine.
Things Patrick loves: His friends, pizza, Paul Thomas Anderson movies, 90s aesthetics, and you!