Patrick Hogan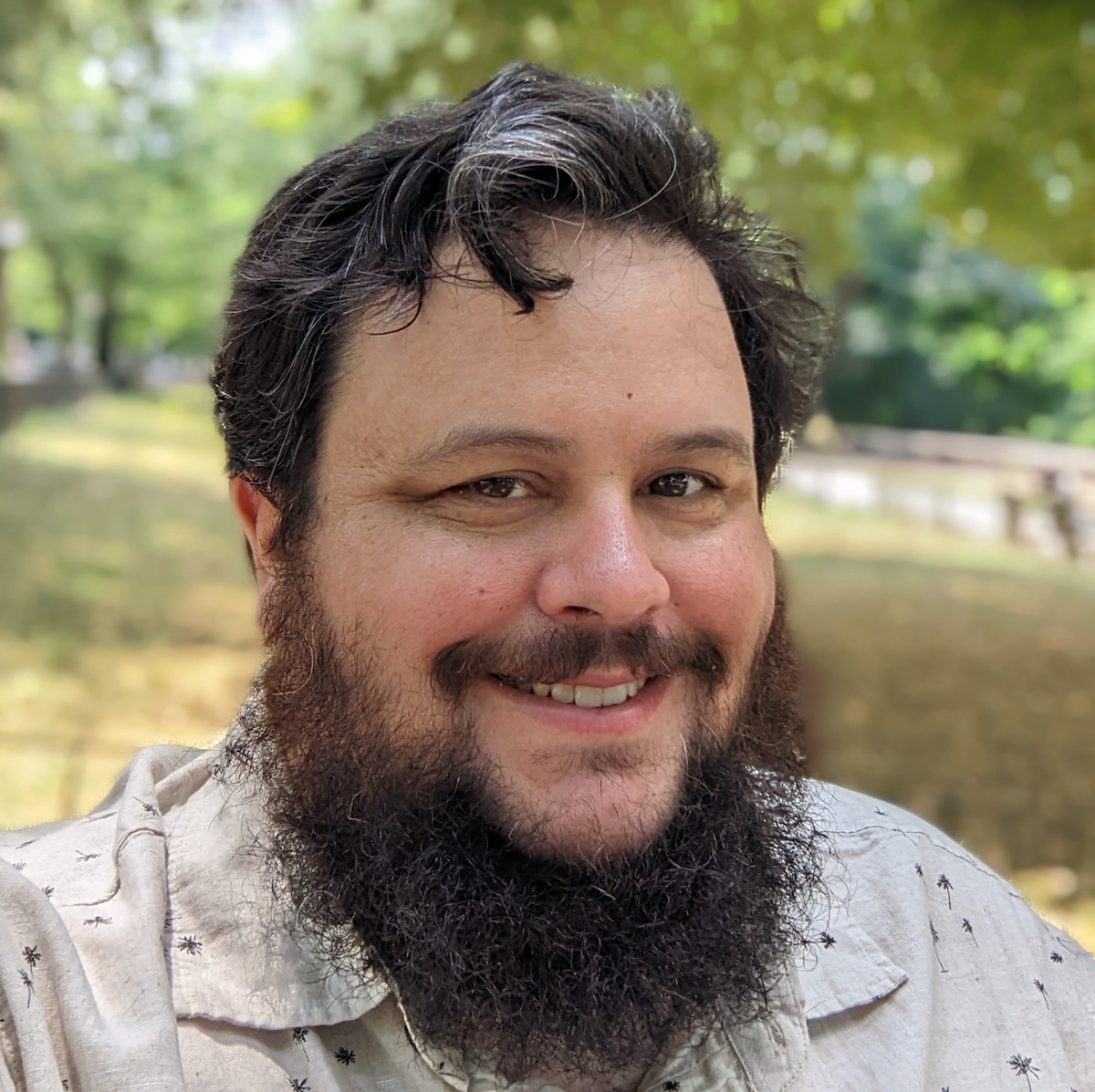 Bio
(Perfomer)
Patrick is a journalist living and working in Manhattan. Early on his career took him all over the country working for various newspapers before he returned home to New York for grad school. That's where he accidentally took an improv class at the Magnet, and the rest is history. He's studied under improv teachers such as Michael Lutton, Bianca Casusol, Eleanor Lewis, Rick Andrews, Peter McNerny, Elana Fishbein, Megan Gray, Patrick McCartney, Alex Dickson and many others.
He can be seen every Wednesday at the Magnet Theatre hosting the Magnet Mixer improv jam at 6pm and then performing with the Megawatt house team Boy-Girl Party.
If you play the video game Final Fantasy XIV, don't tell him. He won't shut up about it if you do.