Oleg Slinin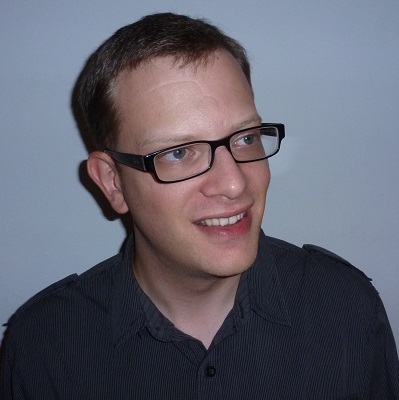 Bio
(Performer)
Oleg Slinin has been studying improv since 2009 and he has done a lot of good, and bad scenes. He is from Brooklyn and he has a BA from Columbia College. He loves musical comedy and is very excited to perform with The Montels, in Magnet's Musical Megawatt.
Oleg used to fence foil has two stripes in Brazillian Jiu Jitsu. While at college, he wrote a play that was strangely prophetic of his life to date. He has studied puppet and hip hop improv. He can also be seen performing with his indie team, the Sea Monsters.
Oleg has studied under great coaches such as Michael Martin, Tara Copeland, Anthony Atamaniuk, Porter Mason, Kevin Hines, Mark Grenier and Rebecca Drysedale at UCB, Magnet and beyond.