Nick Wiener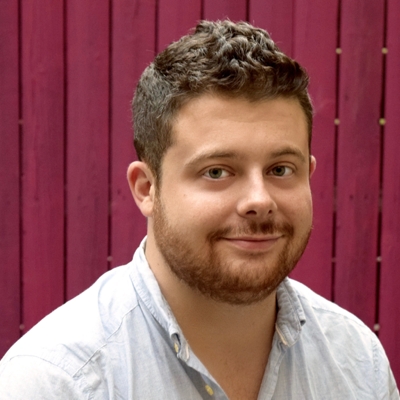 Bio
(Writer)
Nick Wiener is a comedy writer who has studied, performed, and written at UCB, The PIT, and Magnet Theater since 2008. Nick currently writes for Magnet Sketch Team Mama's Boy.
His work can be be seen with indie Sketch Comedy Group '301 Views' and in his original cartoon web series 'Jawntown.' Check out all of his work at nicholassean.com
Just like Meryl Streep, he's from New Jersey.