Nicholas Nieves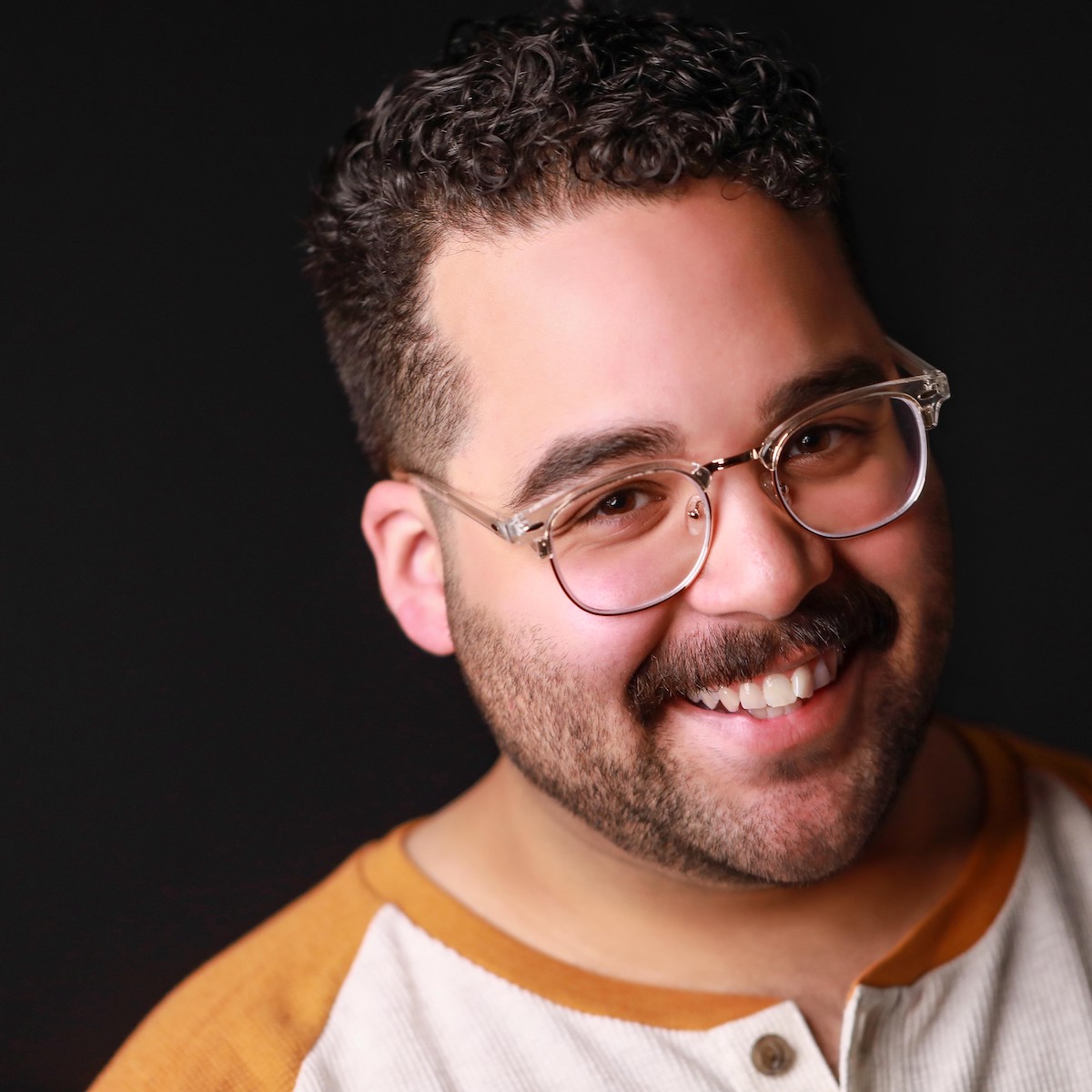 Bio
(Performer)
Nicholas Nieves is a storyteller. He blends his unique style of writing with comedic acting to entertain the masses. Nicholas enjoys bringing humor and drama to New York City as part of the musical improv troupe Aunt Darla every Tuesday night at The Magnet Theatre.
Originally from Western New York, Nicholas studied Theatre Arts at SUNY Fredonia before making his way to New York City to pursue his career and bring his style of expression to the industry.
Nicholas has experience in video production/editing. He spends his days writing, honing his craft and making lasting connections in the industry to bring original stories and fresh content to life. He is an experienced Dungeon Master, using the world of dungeons and dragons to expand his creativity. He enjoys learning new skills such that he is currently learning to play the ukulele.