Nathan Brown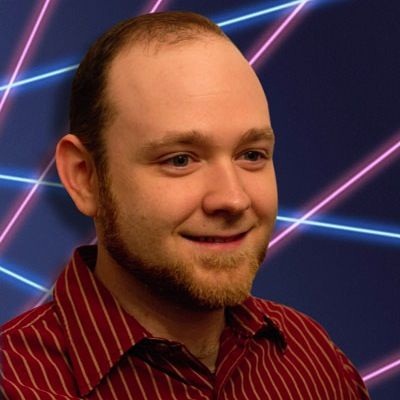 Bio
(Performer)
NATE BROWN came to New York from Allentown, PA in 2007 to work in television, and since then, he's lost count of how many times he's said, "Like the Billy Joel song". He graduated from Ithaca College in 2005 with a B.S. in Television/Radio Production and a minor in "Walking Up a Hill in Sub­Zero Temperatures with a Foot of Snow on the Ground", and is putting one of those things to good use, all these years later.
He's studied improv and musical improv at the Magnet Theater since 2010, and can be seen rolling the dice on Tuesday nights with "Snake Eyes" at The Musical Mixer. You may also see him around town playing with the indie team "Fever Dream", and the puppet improv teams "Puppetface" and "Team Lopez". Since 2010 he has produced yearly short movies for the NY 48­Hour Film Project, a tradition that he hopes will continue. His favorite roles include "Chorus Member" in "The Music Man", "Ensemble" in "West Side Story", "Lovable Orphan" in "Oliver!", and the villainous "General Cornwallis" in "Franklin", a no­budget feature film he made while in high school.
He'd like to thank Magnet for the opportunity to sing loudly late at night, something his neighbors frown upon.