Molly Kiernan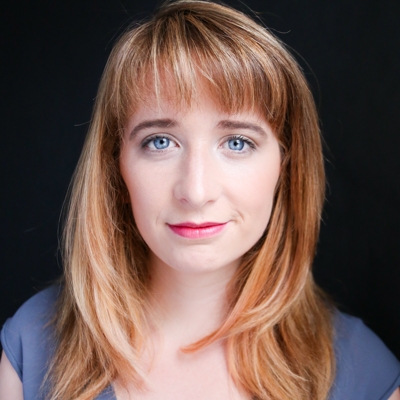 Bio
(Writer, Performer)
Molly Kiernan is a Brooklyn-based writer, performer and producer. She currently writes for and produces Need To Know (MTV News), and was formerly the Script Coordinator on Broad City (Comedy Central). She writes and performs regularly at the Magnet Theater and Upright Citizens Brigade Theatre and is the creator/host of Molly's Guilt Free Comedy and Ice Cream Social, a charity fundraiser/variety show that has been recommended by The New York Times. Her writing credits include Reductress, The Belladonna and The Higgs Weldon. Molly briefly appears acting opposite Natasha Lyonne in the Netflix series Russian Doll.
Molly was named an "NYC Comedian to Look Out For" in 2018 by Mogul. She is currently working on a pilot about two best friends living with mental and physical illness along with her perfect and beautiful writing partner, Kate Shine. You can learn more about Molly on her website, and please follow her on Twitter. She's desperate for more followers on Twitter.
Above all, Molly loves ice cream more than most humans, which is very important to know.