Michael Stevens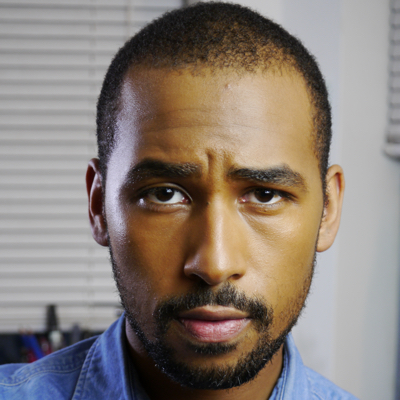 Bio
(Performer)
Michael Stevens is an improviser, actor, storyteller and writer from Brooklyn. He has studied improv with Hannah Chase, Louis Kornfeld, Alan Fessenden, Peter McNerney, Rick Andrews, Chris Griswold, Elana Fishbein, Karen Wright, etc, you get it. He's also studied storytelling with Adam Wade.
He can be seen doing improv with his very chill trio, eaves; his high-octane team, FAM; his political conscious duo with Ashley Glicken, Can't Catch A Cab, and his benevolent nightmare duo with Aditya Otiv, Squirtle Squad.
He has appeared in a number of online videos and web series, most notably Katie & Shaun.
To see what he's up to, visit michaelversus.com.
Past Shows
Hero
,
Molly's Guilt Free Comedy and Ice Cream Social
,
Fact or Fiction
,
Three's Company
,
The John and Lorena Project
,
What Are We Stealing?
,
eaves
,
eaves & Friends
,
The Nightmare
,
The Saga
,
The Feast
,
Will They or Won't They
,
Saturday Night Jive
,
Déjà View
,
Magnet Character Showcase
,
BIG SHOW: GOOD
,
Cleveland of New York
,
B.O.A.T.S.