Michael Serpe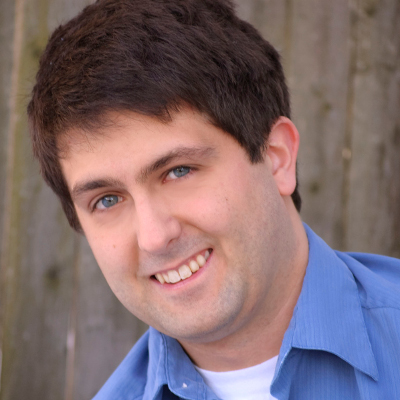 Bio
(Performer)
Michael Serpe (He/His) is an actor-singer-rapper-improviser from upstate New York. Since starting classes at the Magnet in 2013 he has been lucky enough to study improv with Nick Kanellis, Chet Siegel, Rick Andrews, Louis Kornfeld, Megan Gray, Peter McNerney, Michael Lutton, Jon Bander, Frank Spitznagel, Douglas Widick, and Kaila Mullady. He's even has studied Sketch with Kevin McDonald and Armando Diaz.
You can catch Michael twice a month on the Magnet stage! He's the Co-host of You Are Not Alone: An Uplifting Show About Depression. A show that unites improvisers and artists that battle depression and mental illness in their day-to-day lives. He can also be seen improvising the sequel to a Broadway musical of your choice as part of the cast of Sequel: The Musical. You might also find him performing Hip Hop Improv with Off Top in venues throughout NYC.
Growing up in the theatre, not only did Michael learn how to act, sing and (sorta) dance, but also how to read Morse Code, play the accordion and bodhrán and how to escape from a straitjacket. He then promptly forgot most of those skills immediately after their respective gigs ended (except the straitjacket, because you never know.) Michael is a member of the Society of American Fight Directors and studied under Fightmaster Richard Ryan (The Dark Knight, Sherlock Holmes) and choreographs and teaches stage combat in theatres throughout the tri-state area for beer and pizza money. Or even just beer and pizza. He's easy that way.