Michael Martin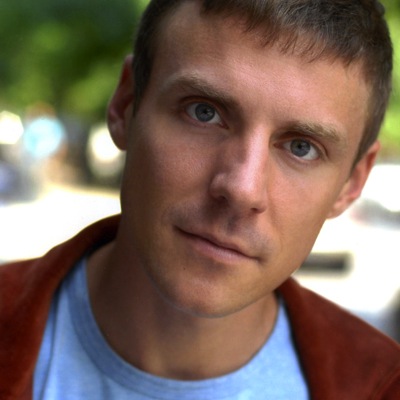 Bio
(Performer)
Michael Martin has been performing improv for more than 12 years and is the Managing Director of Musical Megawatt
In New York he has performed as a member of the Chicago City Limits National Touring Company, as well as with the CCL resident company. He has improvised in the long running Made Up Musical as well as the Monday Night Musical, Organatron, Ka-Baam, The Ninja, Blackout, Caligula and Chairman Golem.
He performs with Lincoln Center's Meet the Artist Series: Improvisation as well as leading improv workshops for Broadway's Schubert Theater. He has taught improv and musical improv at Chicago City Limits and the PIT.
Michael has studied with T.J and Dave, Delaney, Billy Merrit, Julie Brister, Victor Varnado, Paul Scheer, Bob Dassie and others.
His acting teachers include the legendary Fred Chappell and the even more legendary Jose Quintero.
Check out his blog about awkward dating and pie at www.piefolk.net Check out his funny gay indie band at www.thinskinjonny.com