Michael Lutton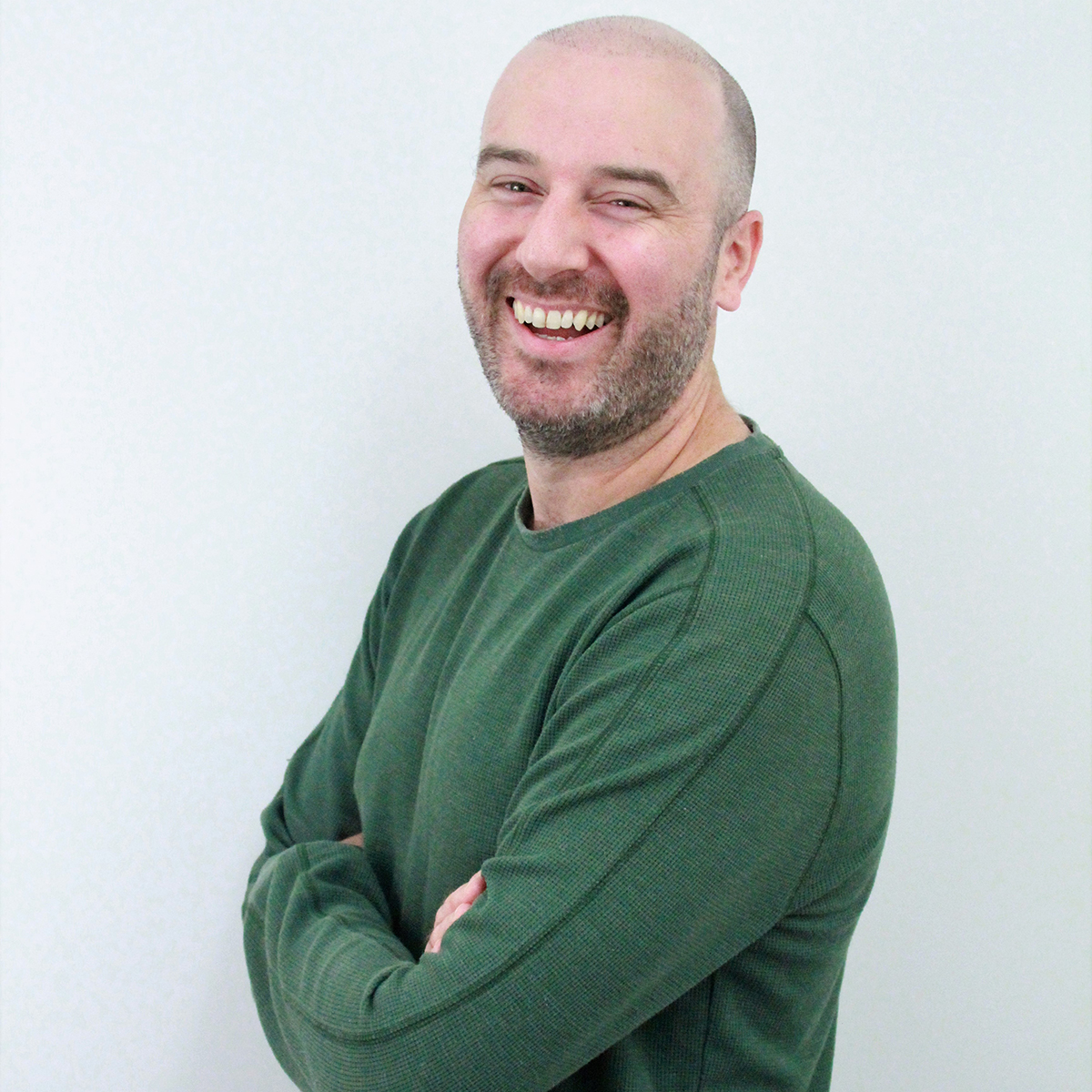 Bio
(Artistic Director, Musical Megawatt Director, Instructor, Performer)
Michael has been a Magnet instructor since 2011. He has travelled the country performing in festivals and has taught workshops in Boston and Washington, DC. He has also taught several corporate and team-building workshops.
He began improvising in 2006, and was lucky to train with teachers such as Armando Diaz, Rachel Hamilton, James Eason, and Tara Copeland.
Michael currently teaches Level 1, Level 4: Monoscene, Musical Improv Level 1 and Musical Improv Level 3.
In addition to his teaching duties, Michael is the Director of the Musical Improv Program at the Magnet.
Past Shows
Once Upon a Time
,
The Paul Lynde Halloween Special: 1985
,
Miracle Baby
,
The Spidey Project
,
The Paul Lynde Halloween Special ?in the 25th Century
,
Gay Bomb
,
Pumpkin
,
The Director Series: The Narrator
,
Whizbang
,
improv
,
A Man for One, Maybe Two, Seasons
,
Night Moves
,
Shakespeare: Unrehearsed & Improvised
,
Stockton Presents: The Fundamentals
,
Thank You For Coming Out: An LGBTQ Event
,
The Short Form Show
,
Phoebe Jessy Raphael: A Talk Show Christmas Special
,
Teacher Teacher
,
Shirley Jackson's The Lottery
,
(Virtual) Megawatt
,
Megawatt