Melissa Gordon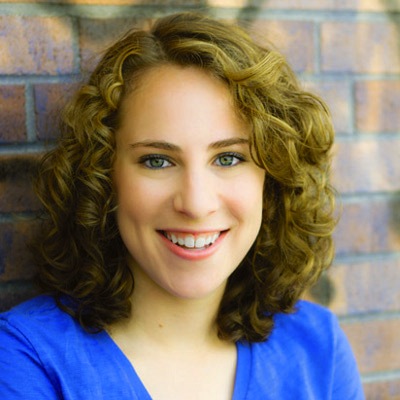 Bio
(Performer)
Melissa Gordon is an actor, writer, and comedian who is proud to call New York her home. She holds a Bachelor of Arts in Drama from Ithaca College and has also studied at the National Theatre Institute. Melissa has been performing improvisation since high school and has had the privilege of studying at the Groundlings, UCB, and the Magnet under such teachers as Tara Copeland, Michael Martin, Shannon O' Neill, Ryan Karels, Erik Tanouye, and Gavin Speiller.
Melissa has worked with the Manhattan Children's Theatre, Traveling Lantern Theatre Company, and most recently performed in a production of If You Really Loved Polar Bears at the Bronx Zoo with Making Books Sing. Melissa also performs stand up and storytelling around the city and studies voiceover with Anna Garduno. She is thrilled to be performing at the Magnet Theater. You can follow Melissa's funny thoughts on twitter: melissasgordon or check out her blog: http://mel-go.tumblr.com/
Melissa lives in Astoria, Queens.