Max Ross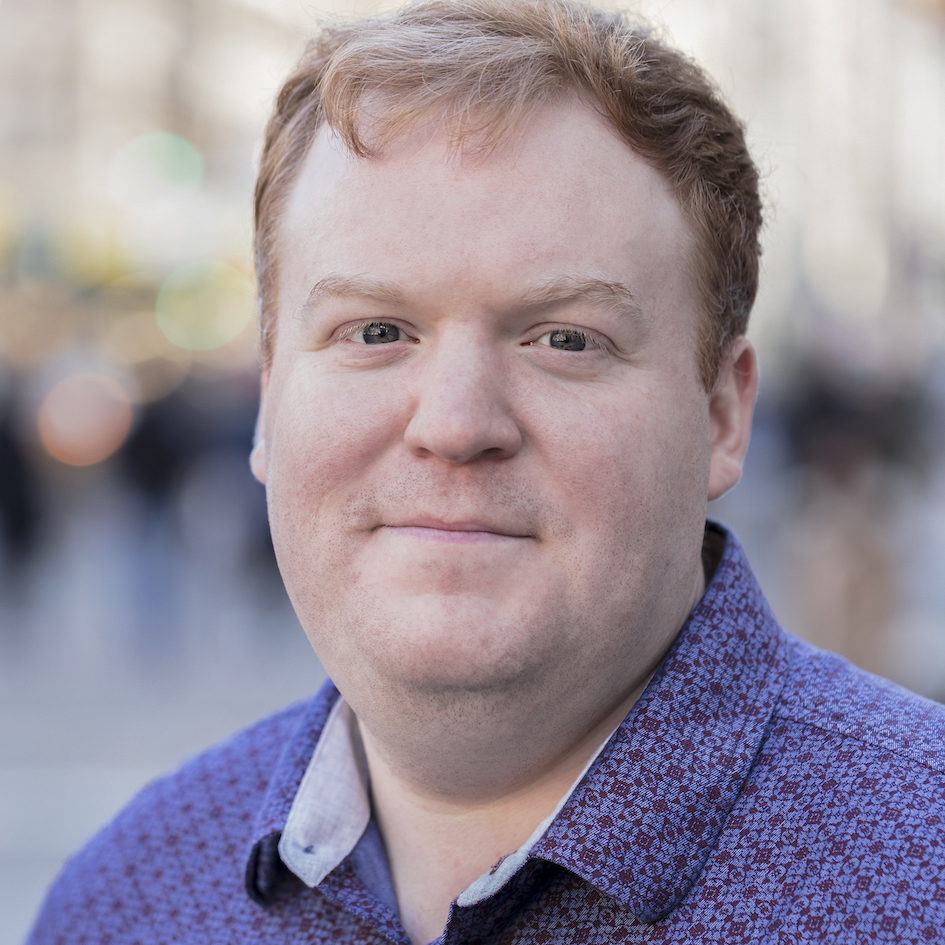 Bio
(Performer)
Max, a Long Island native/resident, has been studying improv comedy since the summer of 2017 after he took a free intro to improv class with Rick Andrews. Since then he has had the pleasure of learning how to make-believe, in a professional manner, from: Rick Andrews, Elana Fishbein, Louis Kornfeld, Peter McNerney, Nick Kanellis, Bianca Casusol, Eleanor Lewis, Megan Gray, Phoebe Tyers and Alex Braslavsky. It is rumored that he his trying to absorb and contain the essence of all Magnet Teachers, Coaches, Performers and Students so approach with caution.

Max played Al Gore in 5th grade for his elementary schools adaption of "V-O-T-E VOTE!" The story of the 2000 Presidential election. And has not landed a leading role since.

Currently you can catch Max performing Wednesday nights at the Magnet Theater with his beloved Megawatt team Glitter. Or one Thursday a month with his favorite sketch team Mood Light.