Matthew Sellitti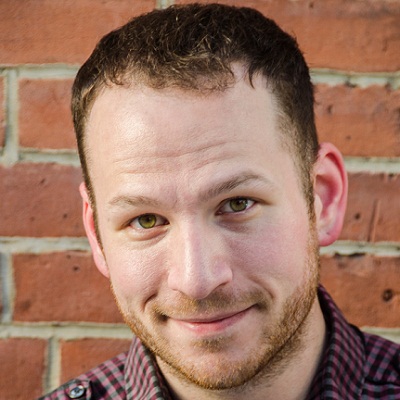 Bio
(Performer)
Matthew Sellitti is a New Jersey native who is now based in Brooklyn, NY. He has been studying improv since 2007 and has had the privilege of studying under such great talents as Rick Andrews, Russ Armstrong, Armando Diaz, Megan Gray, Mark Grenier, Rachel Hamilton, Ed Herbstman, Louis Kornfeld, Peter McNerney, Doug Moe, Dave Razowsky, Adam Rubin, Kevin Scott, Gavin Speiller, and Nate Starkey.
Currently you can see Matthew performing Wednesday nights at the Magnet Theater on his Megawatt team Butter Butter Butter. Matthew works two jobs, goes to school, and performs improv. He still however will make time to have some good conversation so always feel free to say hi.
Can we please talk about Andy Robert's Bio?!
Past Shows
Game of Thrones Improv
,
Fling: A Goodbye Show
,
The Director Series: The Wake
,
I'll Be Hi For Christmas featuring The Hi Brothers
,
Pilgrim's Wet Dream
,
Avengers: Age of Improv
,
Bodysnatchers
,
Happily Ever After...
,
Phoebe Jessy Raphael: A Talk Show Christmas Special
,
Ariana Grande
,
Works Cited
,
The Avengers: Improv War
,
Silence, Please
,
Hero
,
The Avengers Christmas Special
,
Space Station Delta
,
The Club
,
Megawatt