Matthew Alston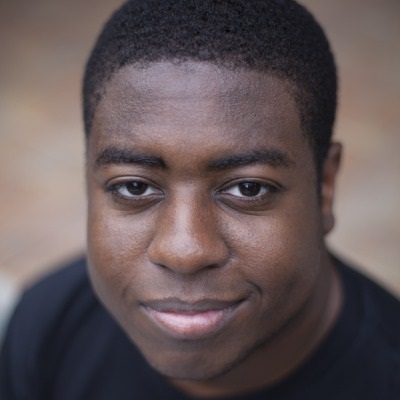 Bio
(Writer)
Hey, I'm Trumane! I wrote this bio myself.
Who am I? Well, I'm an actor, writer and comedian from Brooklyn, New Yorkâ??home of the Notorious B.I.G and Lou Ferrigno.
I've been in the comedy game since 2011 (2004 if you count middle school hi-jinx), and It's been a blast so far. I've had great teachers at the Magnet and UCB theaters including, but not limited to: Armando Diaz, Chris Gethard, Michael Delaney, and Ryan Karels.
I'm never gonna die!