Matt Brooks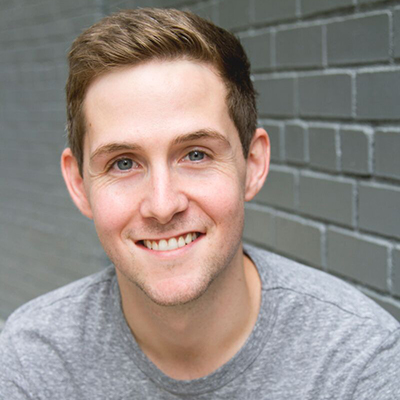 Bio
(Performer)
Matt Brooks is an actor, comedian, and writer based in New York City. He is currently a performer on the sketch team Danger Noodle at the Magnet Theater.
Matt began training at the Upright Citizen's Brigade in 2015, and has studied Improvisation, Sketch Writing, and Characters there. He has also written and performed characters at the Reckless Theater.
You can catch Matt on any given night, in any given basement, improvising with his team Buster or performing some original characters.
Matt hopes that Bethenny and Ramona's friendship can weather the storm.