Matt Aromando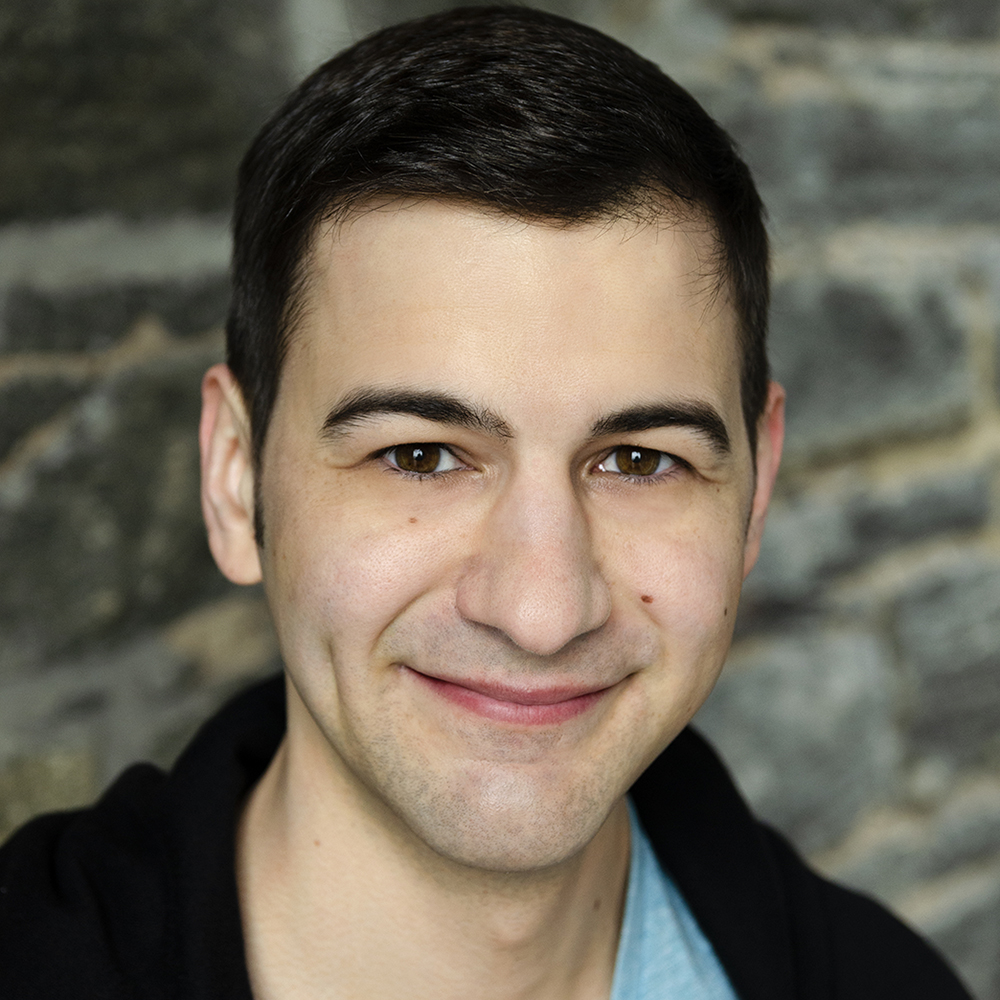 Bio
(Writer)
Matt Aromando is a comedy writer and performer living in Brooklyn. He currently writes for the Magnet Theater's Sketch Team, Souvenir, and hosts the podcast, TeaBD with Matt & Emily. He has studied improv and sketch writing at the Magnet Theater, Upright Citizens Brigade Theatre, ImprovBoston, and Improv Asylum.
Matt performed regularly at ImprovBoston with the free-form improv team, Big Gulp, and the sketch comedy team, Dictator's Time Machine, from 2012 - 2014; during this time, he was also on the inaugural cast of, ComedySportz Boston, from 2013 - 2014. Since moving to New York, Matt has performed on the improv teams Jazzercise, Crazy Legs, Jammy, and Blackjack.
Matt's instructors have included Matt Besser, Armando Diaz, Will Luera, Megan Gray, Rick Andrews, Louis Kornfeld, Caitlin Bitzegaio, Kevin McDonald of Kids in the Hall, and Eric Drysdale of The Colbert Report. He has performed at the Del Close Marathon, NYC Sketch Fest, Women In Comedy Festival, Hartford Improv Festival, ComedySportz Buffalo Improvathon, Boston Comedy Festival, and Baltimore Improv Festival.