Matt Antonucci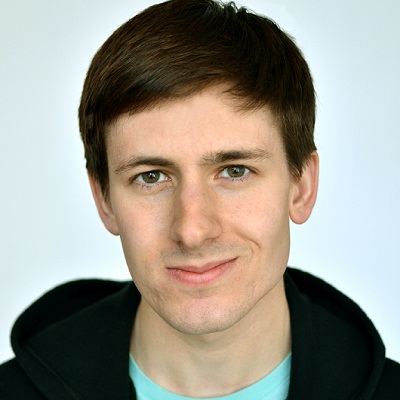 Bio
(Performer)
Matt Antonucci is a writer and performer at the Magnet Theater. He has had the privilege of studying under Armando Diaz, Ed Herbstman, Rachel Hamilton, Dave Razowsky, Peter McNerney, Russ Armstrong, and Louis Kornfeld. Matt founded WESTY Media with Rebecca Robles where they produce comedy videos and other professional content (link below!). Matt currently plays on the Megawatt team Astro Tramps. Past Credits include Nickelodeon?s Slime Time Live, age 12.
Past Shows
Magnet Sketch Teams
,
The Director Series: The Butterfly Effect
,
Fling: A Goodbye Show
,
Mother's Day Show
,
I'll Be Hi For Christmas featuring The Hi Brothers
,
Silent Movie
,
Bonus Round
,
Wendigo
,
Matt & Rebecca: It's a Sketch Show!
,
Works Cited
,
The North Pole Presents: The 2016 Roast of Santa Claus