Maggie Bower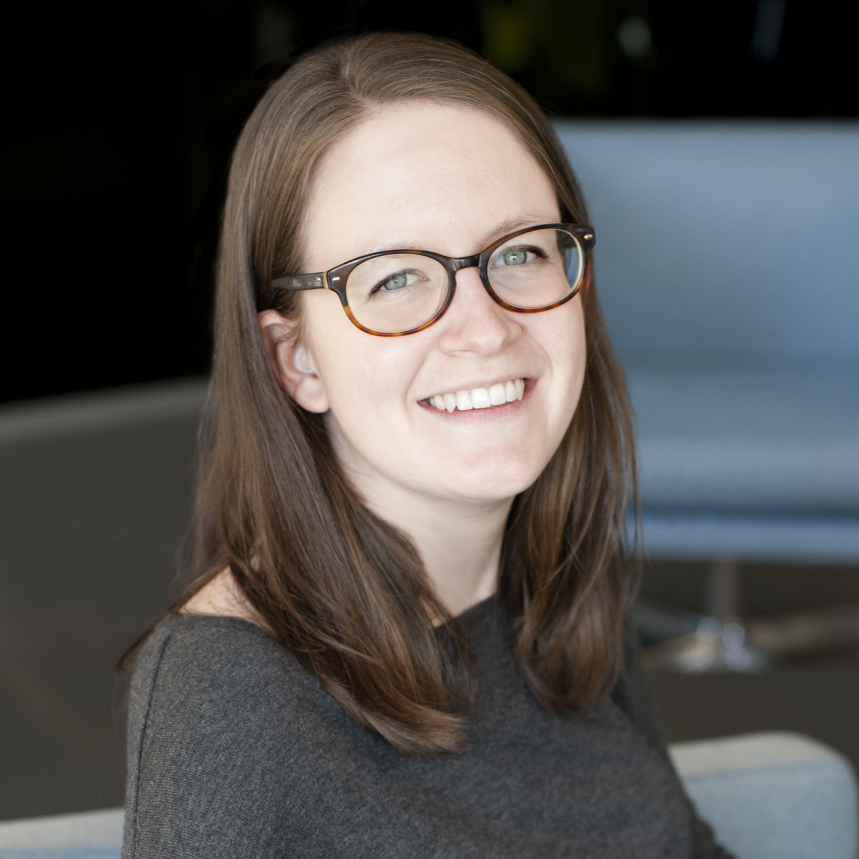 Bio
(Performer)
Maggie Bower is a good girl from Maine, now based in NYC.
She has studied improv at the Magnet and UCB under Rick Andrews, Louis Kornfeld, Nick Kanellis, Peter McNerney, Patrick Noth, James Dwyer, Joey Price, Nicole Drespel, and Chelsea Clarke.
Her writing has appeared in Reductress.
Catch her on at Megawatt on Wednesdays with her team The Neighbors and please say hi, she definitely wants to be friends with you.