Lorena Russi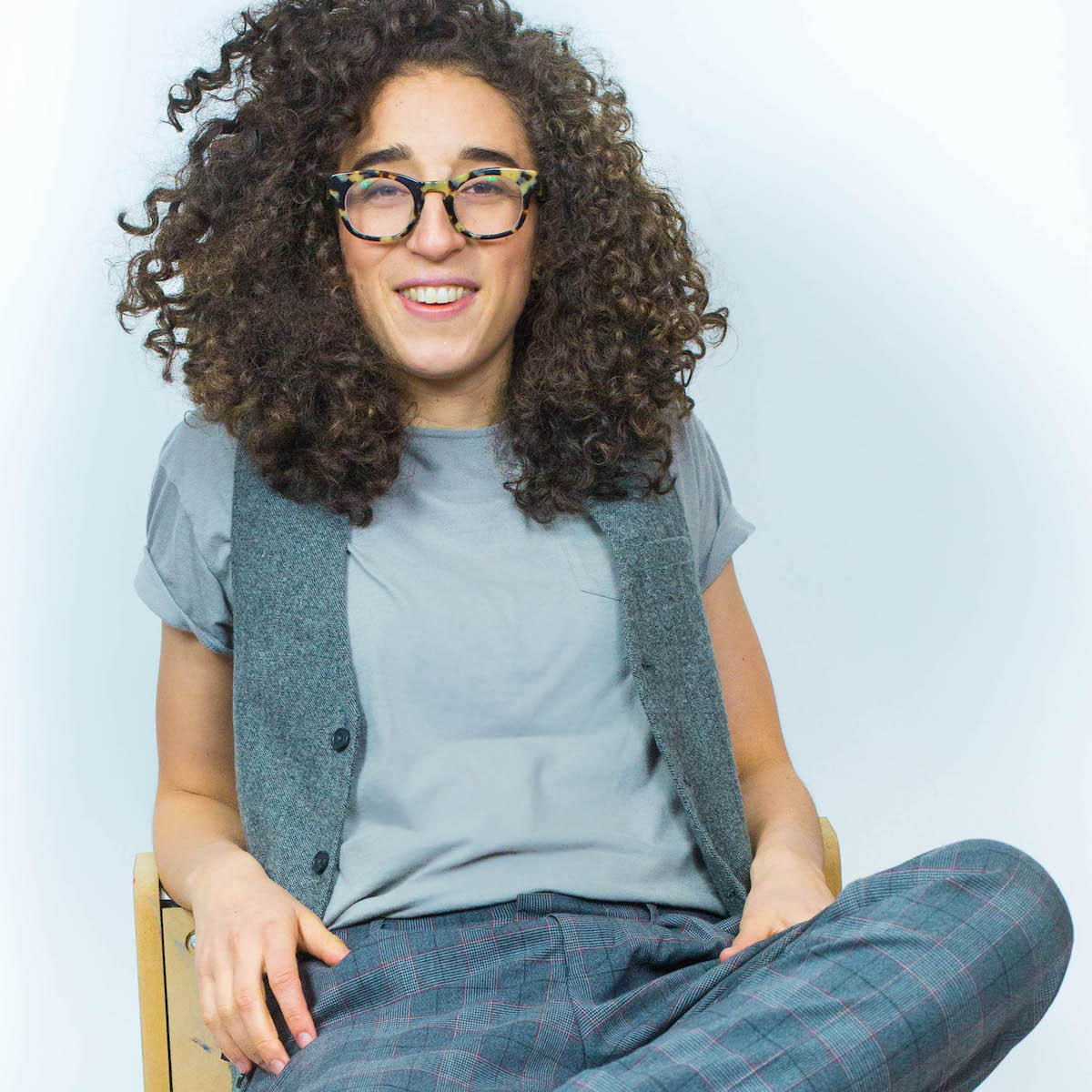 Bio
(Writer, Performer)
Queens native Lorena Russi is a Queer-Latinx comedian and filmmaker now selling out in Brooklyn. Her 8 year background in comedy, news and education ranges from hosting Chipotle's Snapchat channel to writing on "The Late Show w/ Stephen Colbert" Digital team to Head Writer for Spotify's web series.
Lorena's bilingual Dad jokes have performed at BAM and been featured on Comedy Central, Refinery29, the Oscars and Time Out's "LGBTQ POC Comedians We're Obsessed With."
Outside of comedy, Lorena is an ex-pro soccer player currently playing on Nike's NYC team, where she daydreams about symmetrical knees.